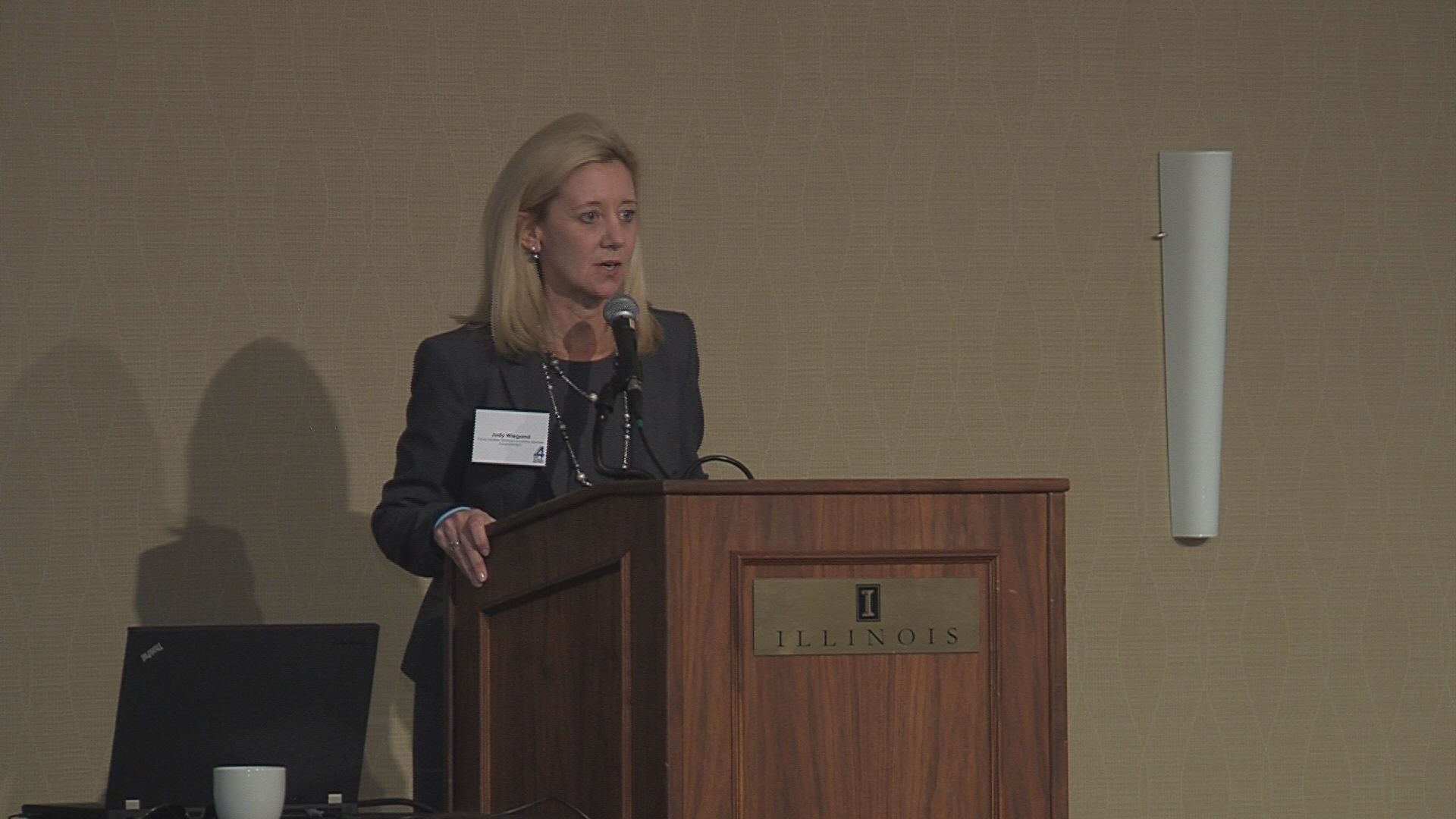 CHAMPAIGN- The Champaign Unit 4 School District heard public opinion regarding future reconstruction projects on Tuesday.
The two Future Facilities Community Dialogue Sessions were held at the I-Hotel and Conference Center for anyone interested.
Dozens of parents, teachers and students came out to hear about the district's narrowed-down options for renovation. Three to four options were presented for each academic level- elementary, middle school and high school. Each option would cost upwards of $40 million.
Superintendent Judy Weigand said a referendum will be held in 2015 with the board's final recommendation.
Weigand says construction wouldn't be completed until 2017.