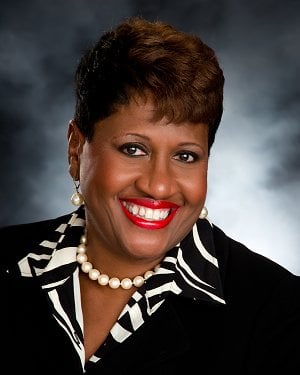 DECATUR-District 61 Superintendent Gloria Davis will be interviewing for a job in South Carolina. The Beaufort County School District lists her as one of three finalists for the position.
We spoke to Davis, who says she did not apply for the job but was sought out. She says she's not trying to abandon the district in a difficult time.
"Not true, not true," Davis says. "My contract extends here through 2016 and I have a great board of education and I'm continuing to look forward work with them and any new board members."
Davis has been head of the Decatur Public School district since 2006.