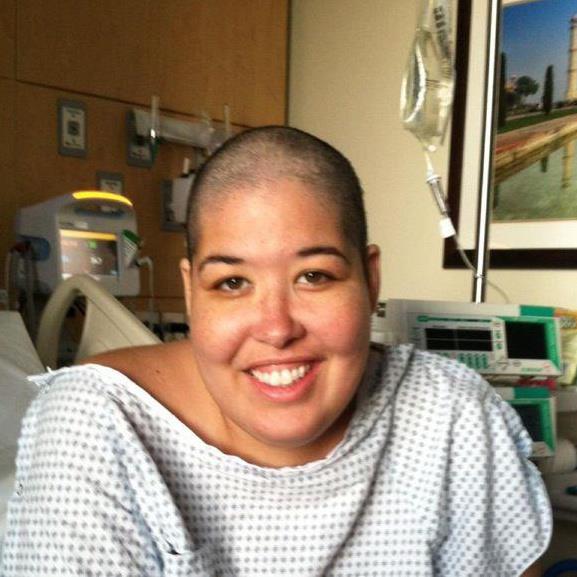 Forsyth - A mother of three, Sarah Parker of St. Joe, is fighting for her life battling a rare form of leukemia.
Staff at the Harbor Light Hospice in Forsyth are working quickly to help her find a donor match for a possibly life saving bone marrow transplant. Time is short.
"She has a very rare form of leukemia. It is very, very serious," LaRea Birt of Harbor Light told WAND News. "If she doesn't get a match her chances of survival are slim."
One donor has been found that is an 80% match. Doctors would prefer a person that is a 90% or more match to reduce the chance of Sarah's body rejecting the bone marrow. If a better donor can not be found the transplant will be with the donor that is the 80% match.
Sarah was diagnosed in October. She is currently in a Chicago hospital.
Sarah has a Facebook page called, "Hope for Sarah Parker." Donations can be made to www.bethematchfoundation.org/goto/harbor