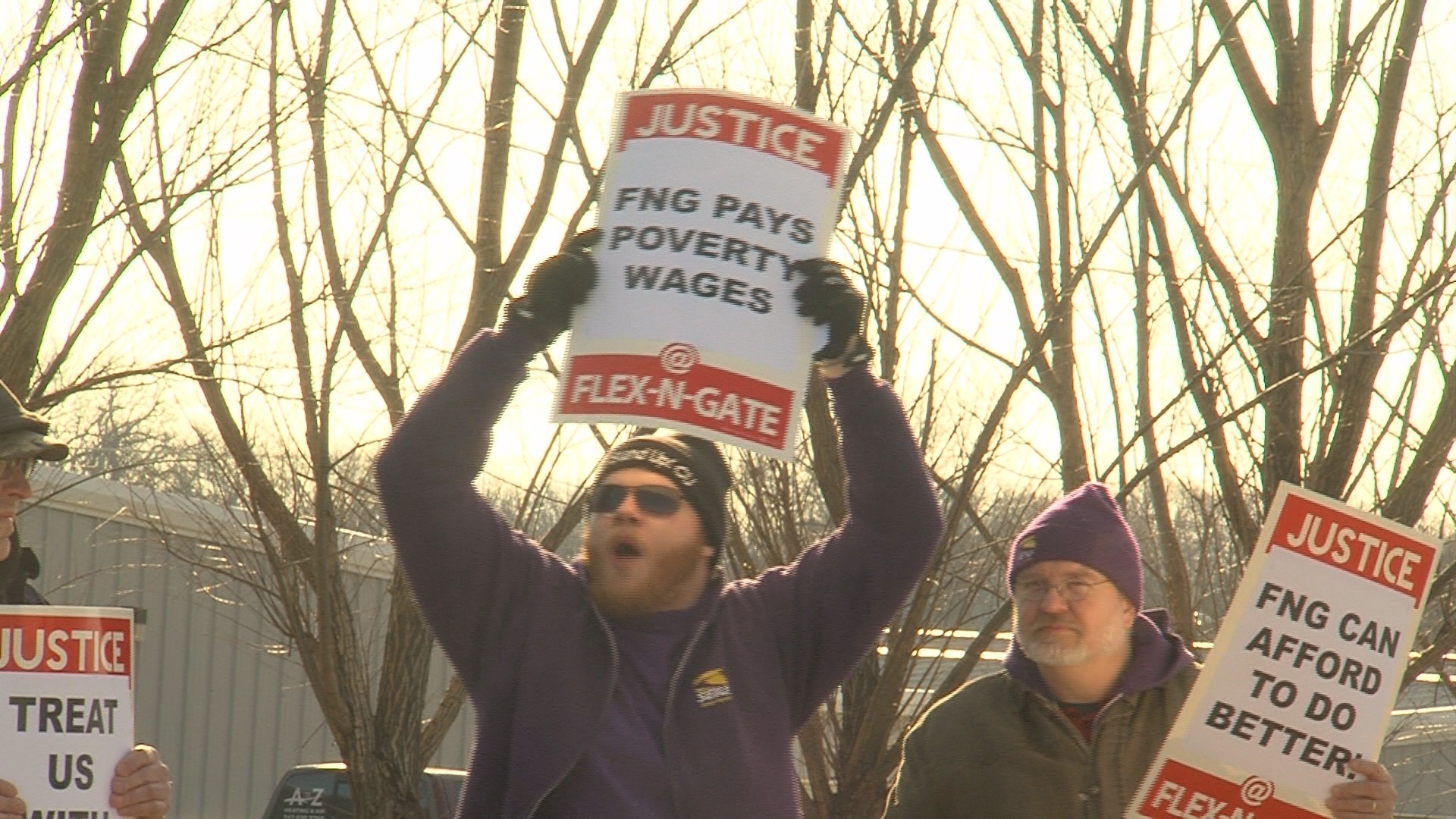 URBANA - Workers at Flex-N-Gate were led by the UAW in a rally outside of the company's Guardian West plant on Wednesday.
Workers say they want better pay and improved safety.
The UAW says the Urbana plant is one of five Flex-N-Gate facilities that have been trying to unionize for a year.
According to the UAW, rallies were held at several other sites on Wednesday, across the nation.