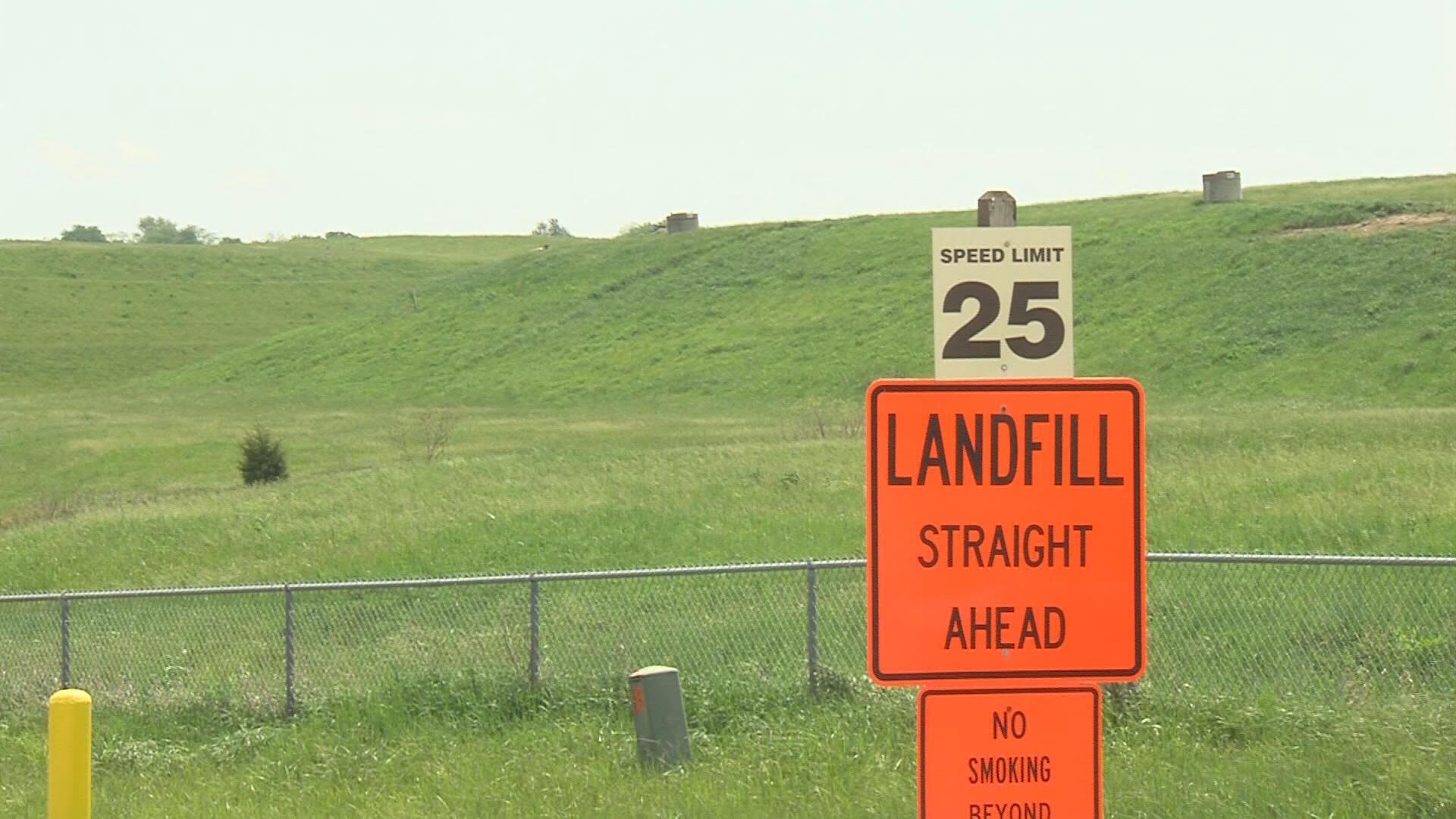 SPRINGFIELD-The Mahomet Aquifer is the source of drinking water for nearly a million people in Central Illinois. And now there's a bill drafted to try to protect it.
State Senator Chapin Rose and State Representative Bill Mitchell are pushing against storing chemical waste at a Clinton landfill.
It's been an on-going fight since 2007. Several communities which use the Mahomet Aquifer including Decatur, Bloomington, and Champaign say the storage of chemical PCB's in the landfill could seep into the Mahomet Aquifer and threaten the water supply.
It's called Senate Bill 1868. It would change the Environmental Protection Act. Each community over the aquifer would get to vote on the landfill's siting approval. Mitchell says it could help give everyone affected a say.
"A lot of folks came together and said we get our drinking water from this aquifer. Why shouldn't we get to say yes or no to it," Mitchell says.
The bill would allow all county boards and municipalities on the aquifer to have the same veto authority as Dewitt County