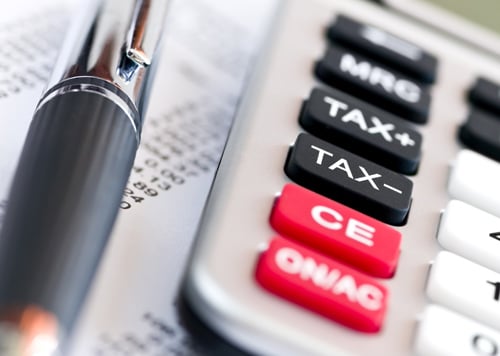 How does an extra $400 sound when you get back your tax refund check, great, right?
Eligible taxpayers that qualify for the federal earned income tax credit can apply for the Illinois earned income tax credit.
If you have are married or single and meet certain IRS requirements, and you can apply.
Amy Jedlicka an accountant at Gustafson and Associates said, "it's definitely a credit that you should apply for, um if you can. The credit is worth up to $5,900 if you're married with three children. It's a good credit. That equates to about $440 on your Illinois tax return."
Jedlicka added, more and more people are qualifying than in the past. In 2011 families had to make $49,000 and $48,000 in 2010.
For more information head to www.revenue.state.il.us or www.dhs.state.il.us.