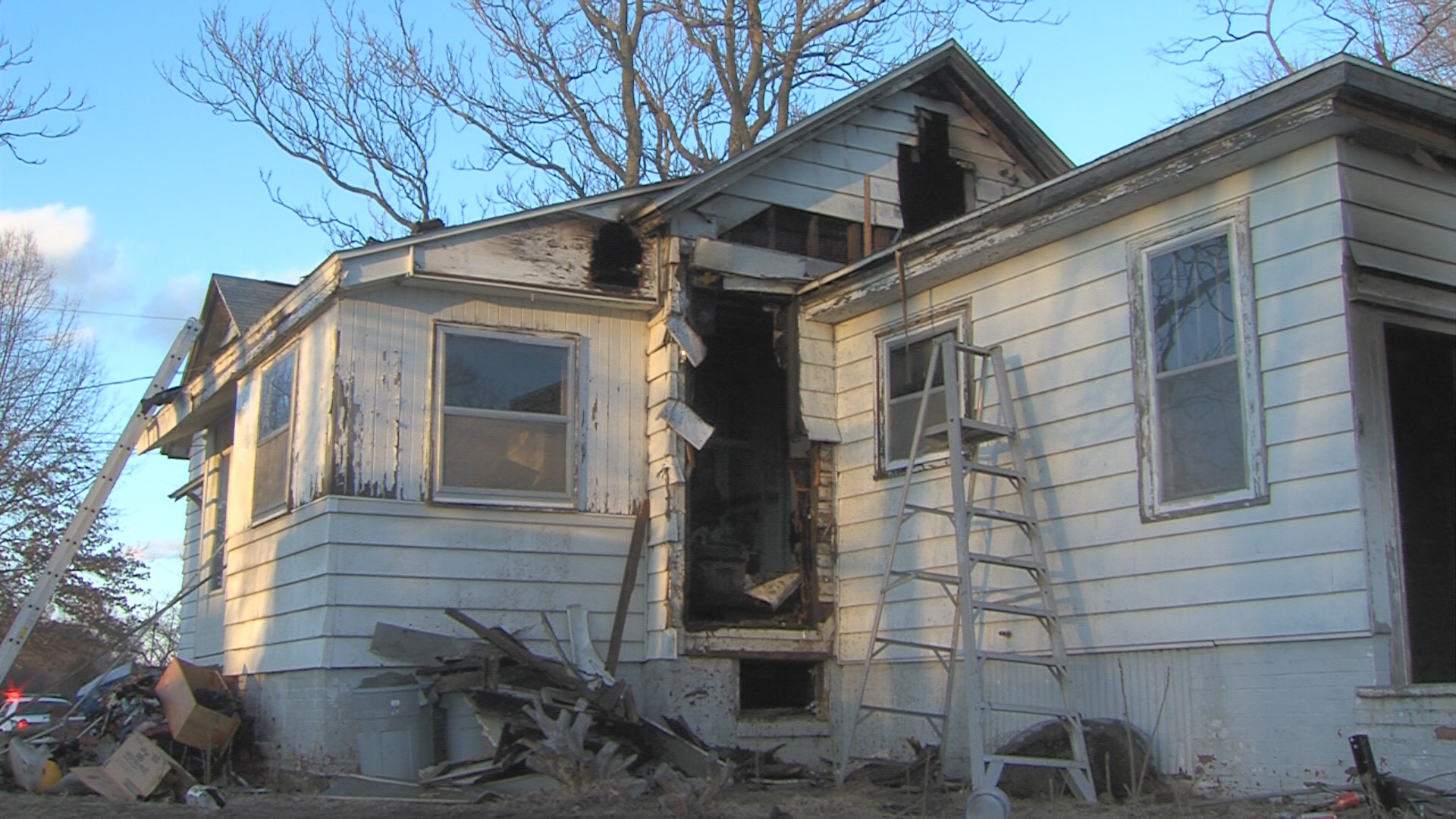 Pana - A 12 year-old Pana girl was being called a hero after helping her family escape a house fire Saturday.
Madison LaBrie first spotted the fire in her family's basement.

From there she warned her family. and if that wasn't enough, she had already called 911 for help.

"Just take a deep breath and call 911 right away, and get out as fast as you can," LaBrie told WAND News.
The house is believed to be a total loss from the damage.

A cause of the fire is still not known at this time.