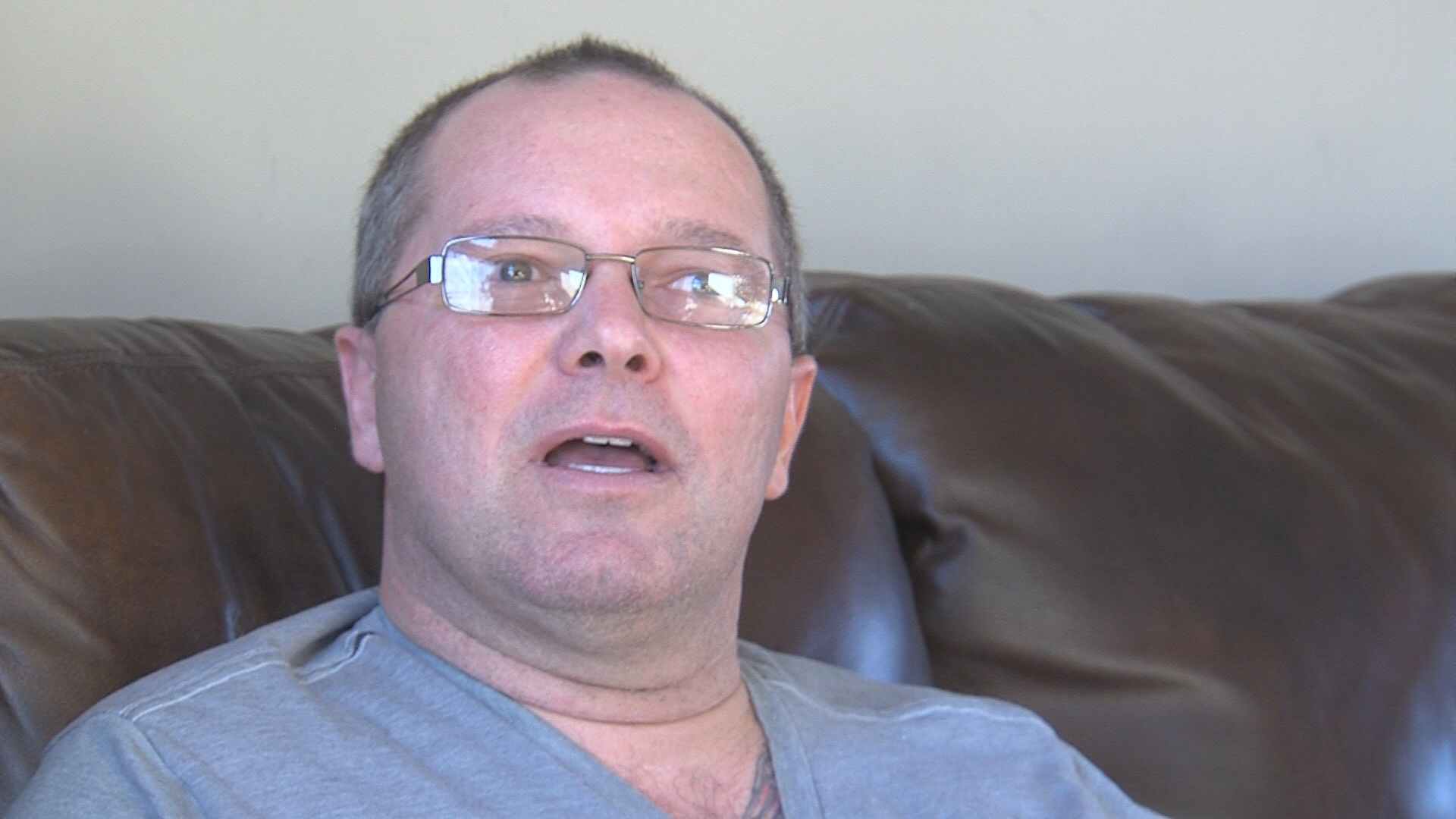 CHAMPAIGN - After undergoing an unspeakable tragedy, a local man is devoting his life to helping the community.
After Scott Gilbert's daughter Samantha was stabbed to death in 1995, he entered mass depression and attempted suicide three times. Now, he is forever grateful that those attempts failed.
Gilbert began attending a Martial Arts academy and learned to take this aggression out against a punching bag, instead of others or himself.
Today, as a black belt, Gilbert devotes his life to teaching self-defense to children and adults, as an instructor at Leaders for Life Martial Arts Academy in Champaign.
Gilbert says he's learned to look at everything with a positive attitude, and is happy to make a difference.
He also hopes to soon launch a Parents of Murdered Children support group in Champaign County, where he will serve as a living example of hope after loss.