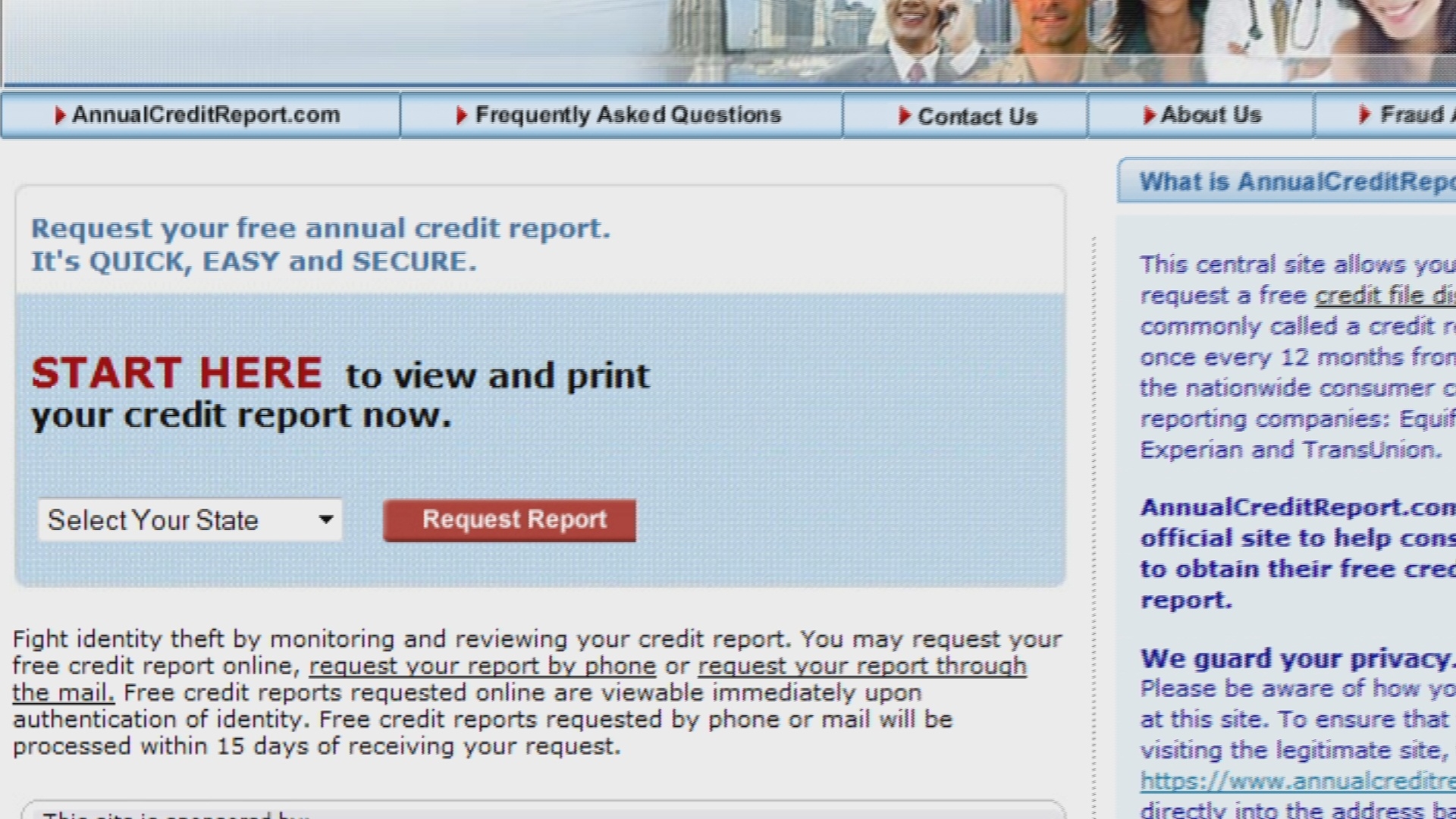 DECATUR- In a report out this month, the Federal Trade Commission says that millions have errors on their credit report.
One in five U.S. consumers have errors, some large enough to alter a credit score. The report says of the sampled people with errors, five percent had issues so severe that they would need to pay more if taking out a loan.
People are encouraged to thoroughly review their credit report. A report may be obtained for free once per year.