Police Need Help to Solve Decades Old Murder
Posted: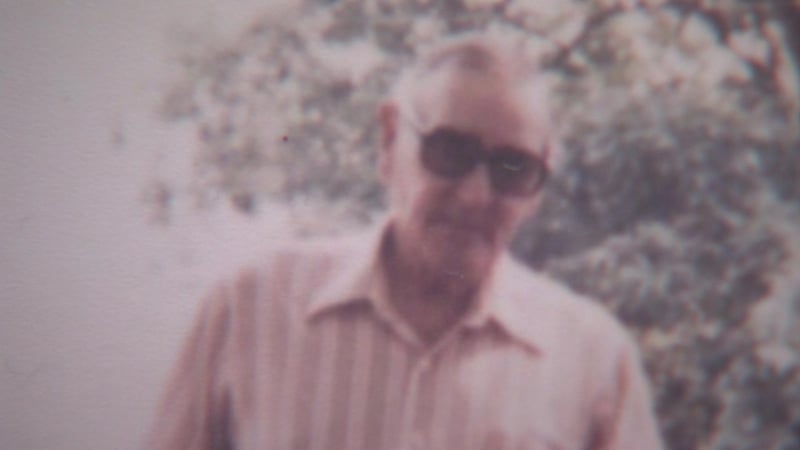 DECATUR-Twenty-eight years ago Ted Mears was killed inside his Decatur home. Though the case went cold - and how the family is still clinging to hope.
"He was a good, good man who would do anything for anybody," says grand-niece Nora Duncan.
83 year old Ted Mears was an avid gardener and doting uncle. He lived in a Decatur house on North Charles street. And on June 29, 1985, he was murdered.
"My husband and I were the ones who found Ted," Duncan says.
Duncan and her husband checked in on Mears and knew something was wrong.
"When he looked in, he could see his body lying on the floor," Duncan says.
The house was in disarray. Mears had been strangled. Decatur police Lieutenant Cody Moore says there's limited physical evidence, but they have a theory.
"Could it have been a burglary that was interrupted, they didn't realize the homeowner was there and then they accosted the homeowner," Moore says. "We've run into a few stumbling blocks."
Some evidence missing or handled in a different way. Mears' grand nieces still don't understand why Ted Mears?
"There was no money in the house, there was nothing to take and they didn't take anything because there was nothing of value," Duncan says. "The thing they took of value was his life."
A life they remember but worry over time, everyone else has forgotten.
But by keeping his memory alive, they hope someone will pay, for an elderly man's life...violently taken away.
Decatur police are looking for information to solve the case, especially anyone who may have lived on North Charles street and seen anything suspicious. They ask you to call Macon County Crimestoppers at 423 Tips.