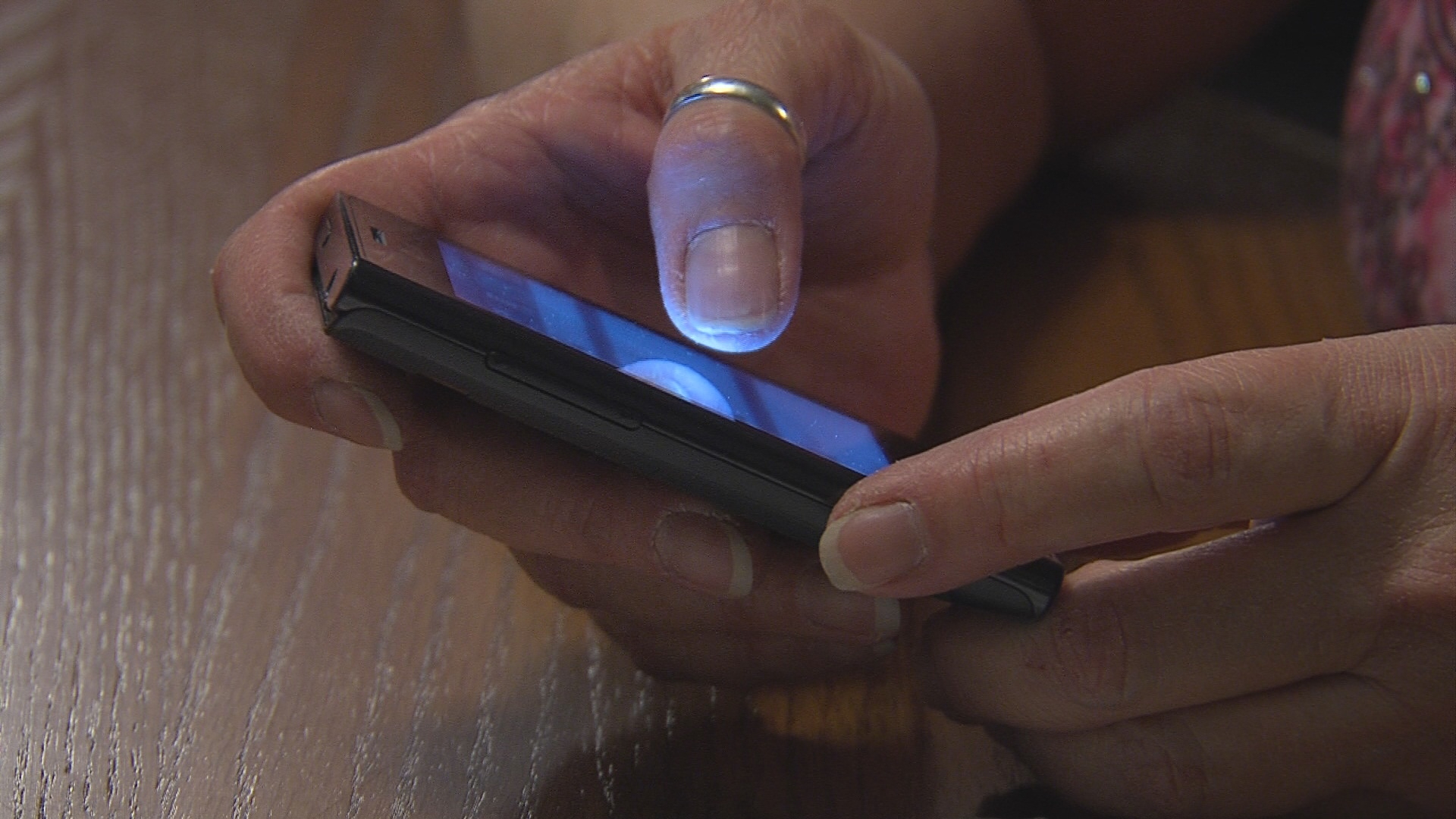 TAYLORVILLE- Christian County Sheriff Bruce Kettelkamp is warning locals of an ongoing phishing scam.
Since Friday, Feb. 15, Kettelkamp says many people have reported receiving an automated phone call claiming to be the First National Bank of Pana.
The recording says the person's debit card has been suspended, but they can press 1 to speak with a representative and have the account reactivated.
Kettelkamp advises people who receive the call to immediately hand up.