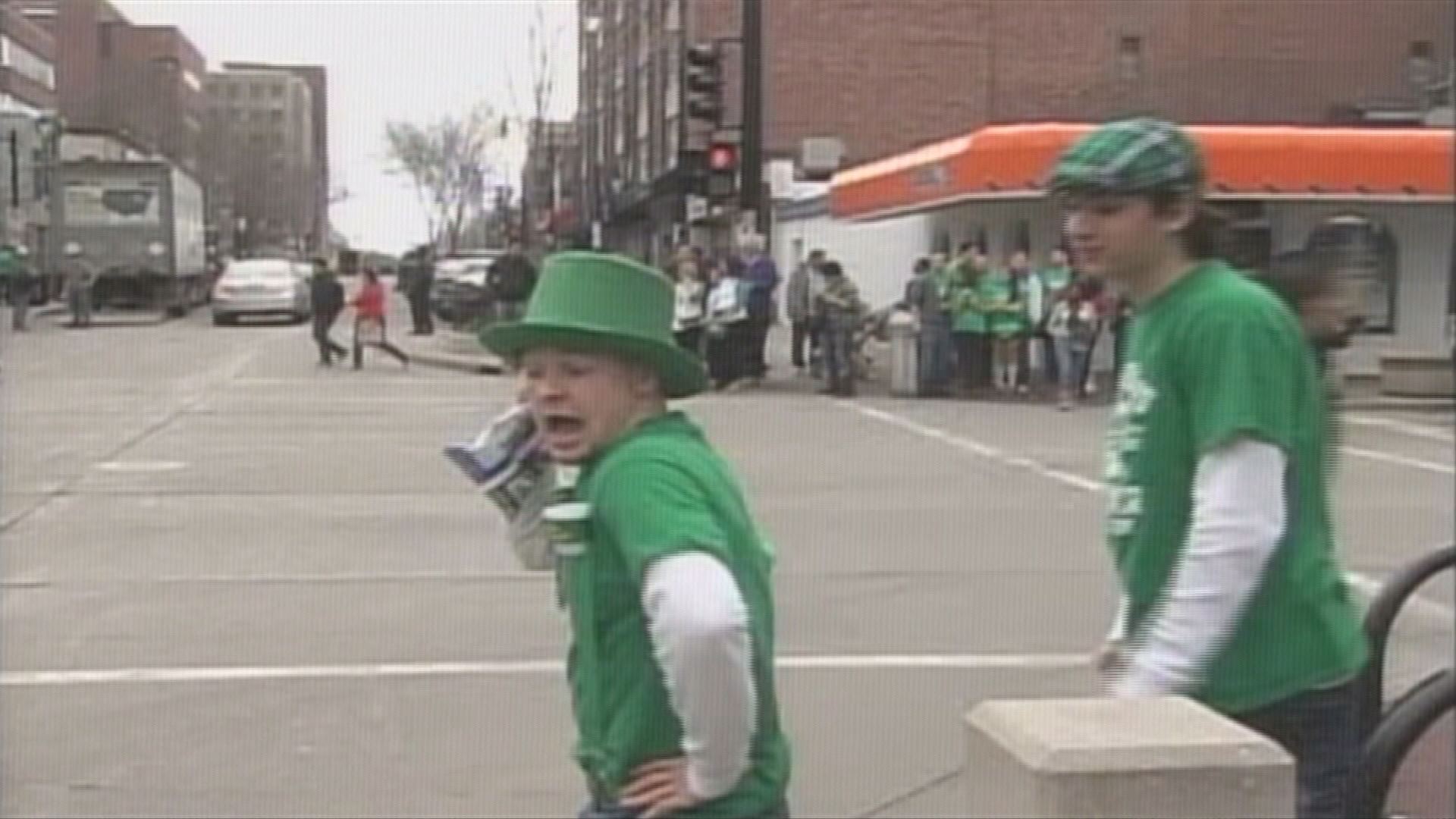 CHAMPAIGN -- The city of Champaign is getting ready for campus to turn green.
Unofficial St. Patrick's Day at the University of Illinois is next weekend, March 1 and 2.
It's a weekend that brings thousands of visitors to town each year.
Students say everyone dresses in green, parties all day long, and bars and balconies are typically packed with people drinking.
Champaign Mayor Don Gerard plans on issuing an emergency order in the city.
"It's really not largely substantially different than a really good football weekend," Gerard said.
"We want to respect everybody, but at the same time we have to hold them accountable and have them respect us."
Gerard said one focus is cracking down on house and apartment parties this year. Police patrols will also be on the streets in full force.