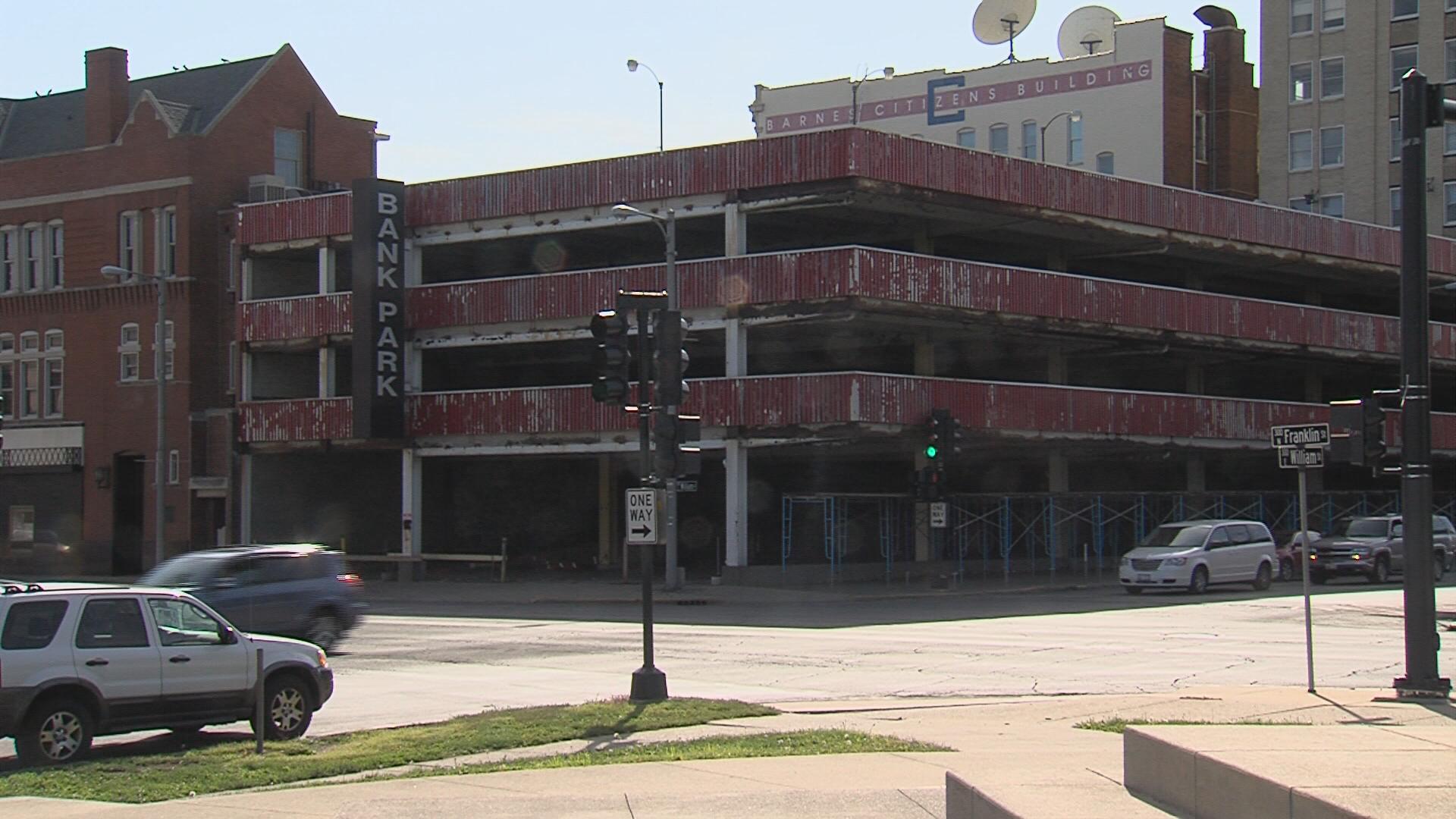 DECATUR-The Barnes garage in downtown Decatur has been an eyesore for years. We reported last year that it could be coming down this winter season, but it's still standing.
The city has been in talks with the Ballinger family who has receivership of the garage. They're looking at demolition bids and working with the city on scheduling.
No word just yet on a timeline.
City manager Ryan McCrady says once demolition begins, the structure will take about a month to come down.
He says because heating and cooling units from a nearby building sit on the roof of the Barnes garage, it will be like surgery by backhoe.
And in December of 2011, we reported that a Smashburger would be coming to Decatur, but it hasn't yet opened it's doors.
The burger chain is supposed to set up shop in Mound Center near he Target on Decatur's north side.
Currently the local franchise holder is looking to get corporate approval.
There is a Smashburger in Springfield.