Macon County doesn't follow national drug death trend
Posted: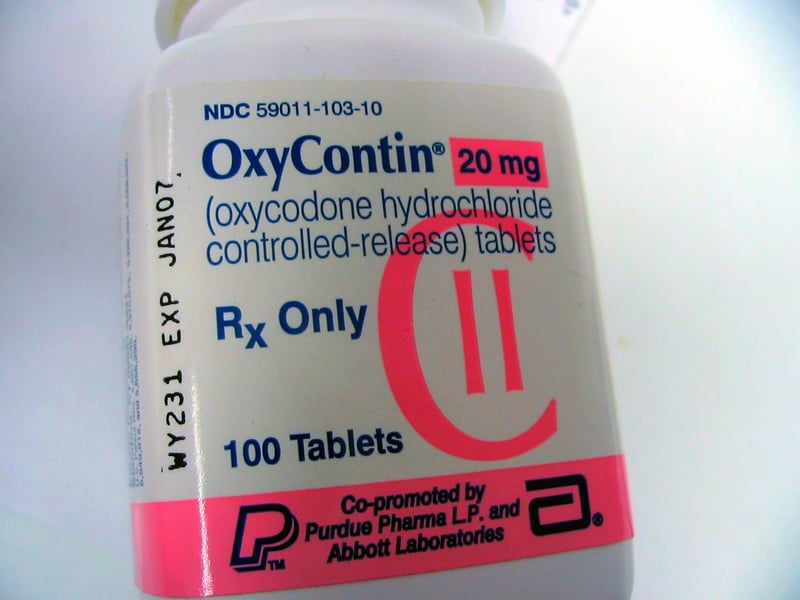 DECATUR -- According to the CDC drug overdose deaths rose for the 11th straight year. Most of them involve accidents with addictive painkillers.
But prescription pills aren't the leading killer in Macon County. One local treatment center has seen a three-fold increase in heroin addicts.
Heritage Behavioral Health Center's Bruce Angleman works with drug addicts in Macon County every day.
"Drug use trends in Decatur are not necessarily what we see on a national level or for that matter even on a state level," said Angleman.
Angleman said herion is much more prevalent in the county because it is "much higher quality, and it's much more affordable."
Macon County Coroner Michael Day said prescription pills aren't the biggest problem in the county.
"Overwhelmingly here of recent date, we have been dealing with illegal narcotic ingestion as being the primary cause of drug related death here in our county," said Day.
In 2012 Day said there were 6 medication-related deaths in Macon County. However, none were involving the painkillers oxycontin, oxycodode or Vicodin.
The county's greater problem, said Day, is illegal narcotics like cocaine and heroin. Last year seven people died of narcotic overdoses.
Experts say the decrease in prescription pill-related deaths is in part due to more awareness from both doctors and the public.