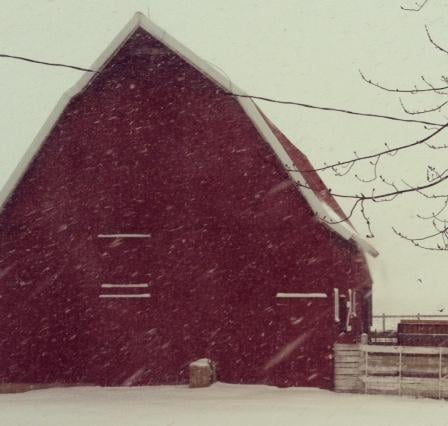 Edwardsville - While the snow may inconvenience some, farmers are breathing a sigh of relief.
The snow is adding some much-needed moisture to the ground.
Illinois farmer Mike Campbell and other drought-plagued growers are happy about a winter storm raking the nation's midsection.

Campbell's farm is located near Edwardsville; like many farmers, his land is still suffering from the drought that crippled the nation last summer.
Climatologists say a foot of snow is equal to an inch of water. Central Illinois received anywhere from 4-7 inches of snow.
The latest weekly U.S. Drought Monitor update shows more than half of the continental U.S. still in some form of drought.