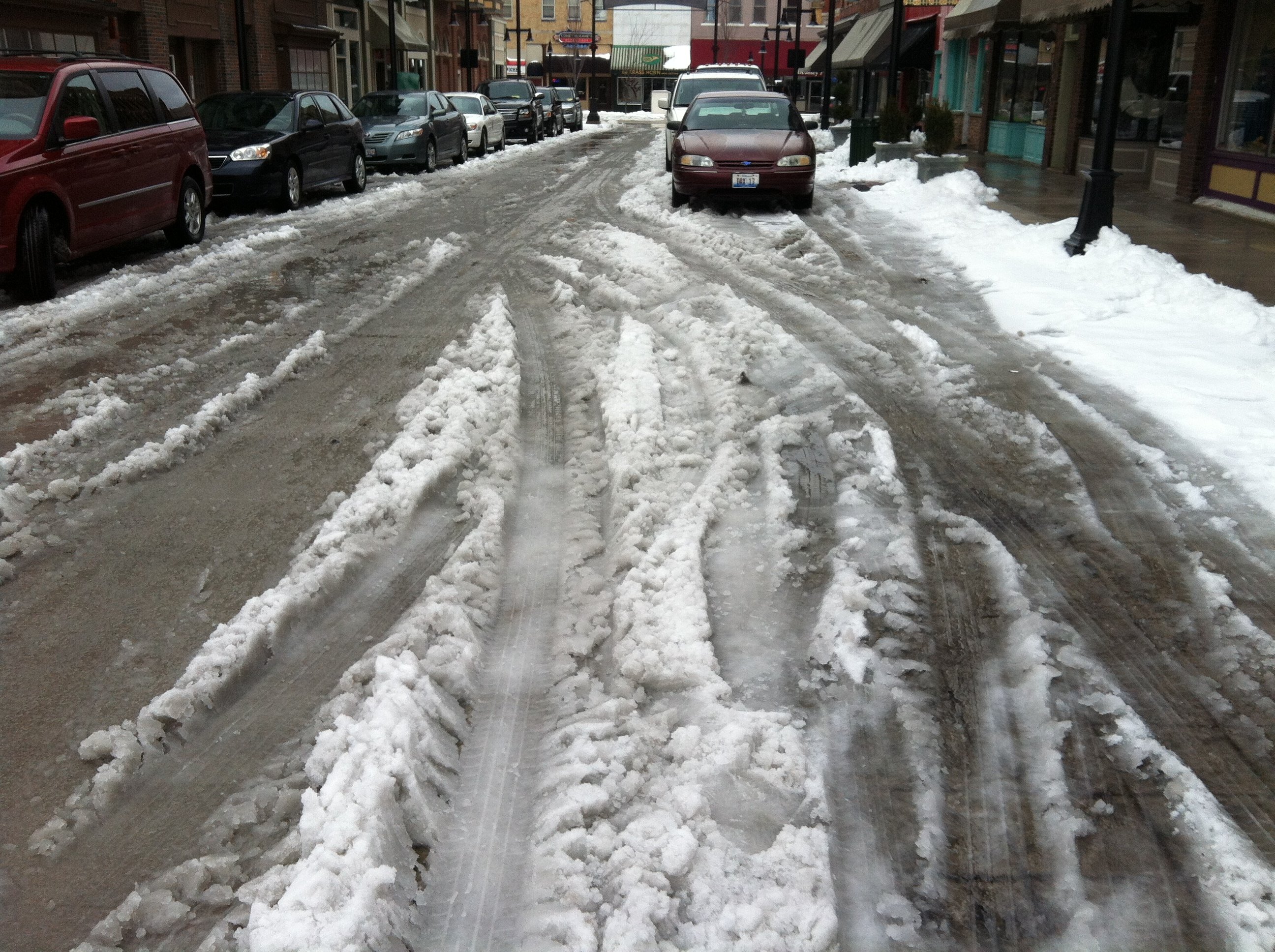 Decatur - Four inches of snow in Decatur Thursday. Most likely it will be gone by Sunday.
People shoveled and plowed for much of the day Friday digging out from the first real storm of the season. This is the second winter in a row where there has been very little snow and warmer than normal temperatures in central Illinois.
Roads were slick early in the day. By noon the majority were plowed or were melting as temperatures climbed into the mid 30's.
Temperatures are expected to fall into the low 20's Friday evening freezing wet roadways. By Sunday & Monday we should see 40 degree temps and this latest storm will be a distant memory.