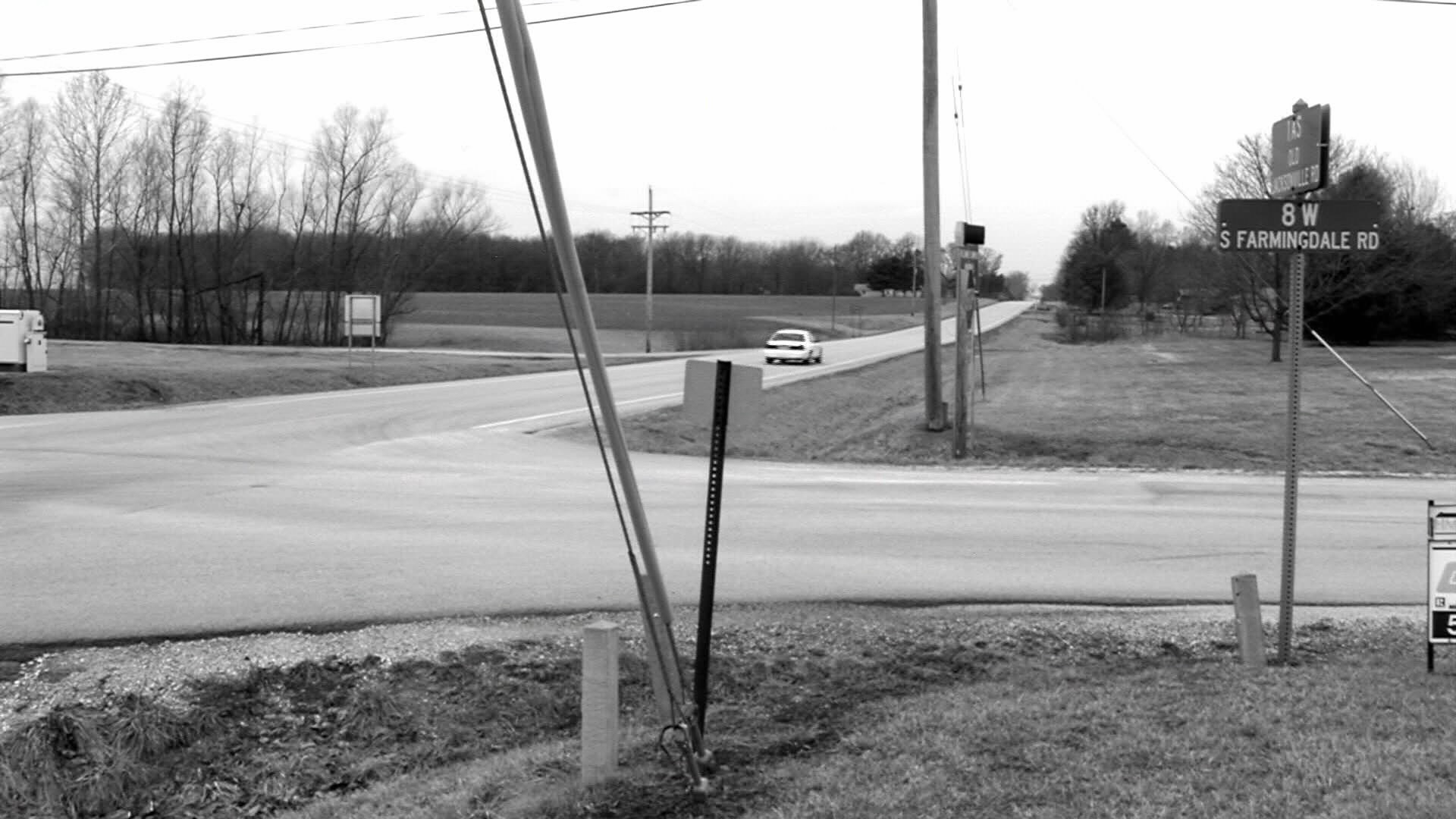 A man is on the move again impersonating a cop.
Police said, Friday night around 9:00 p.m. a man pulled over a 18-year-old girl in Morgan County.
A vehicle with red and blue flashing lights pulled her over, off route 104 and Rees.
Police said, they only had a brief interaction that was less than 30 seconds. She couldn't give a description of the vehicle or suspect.