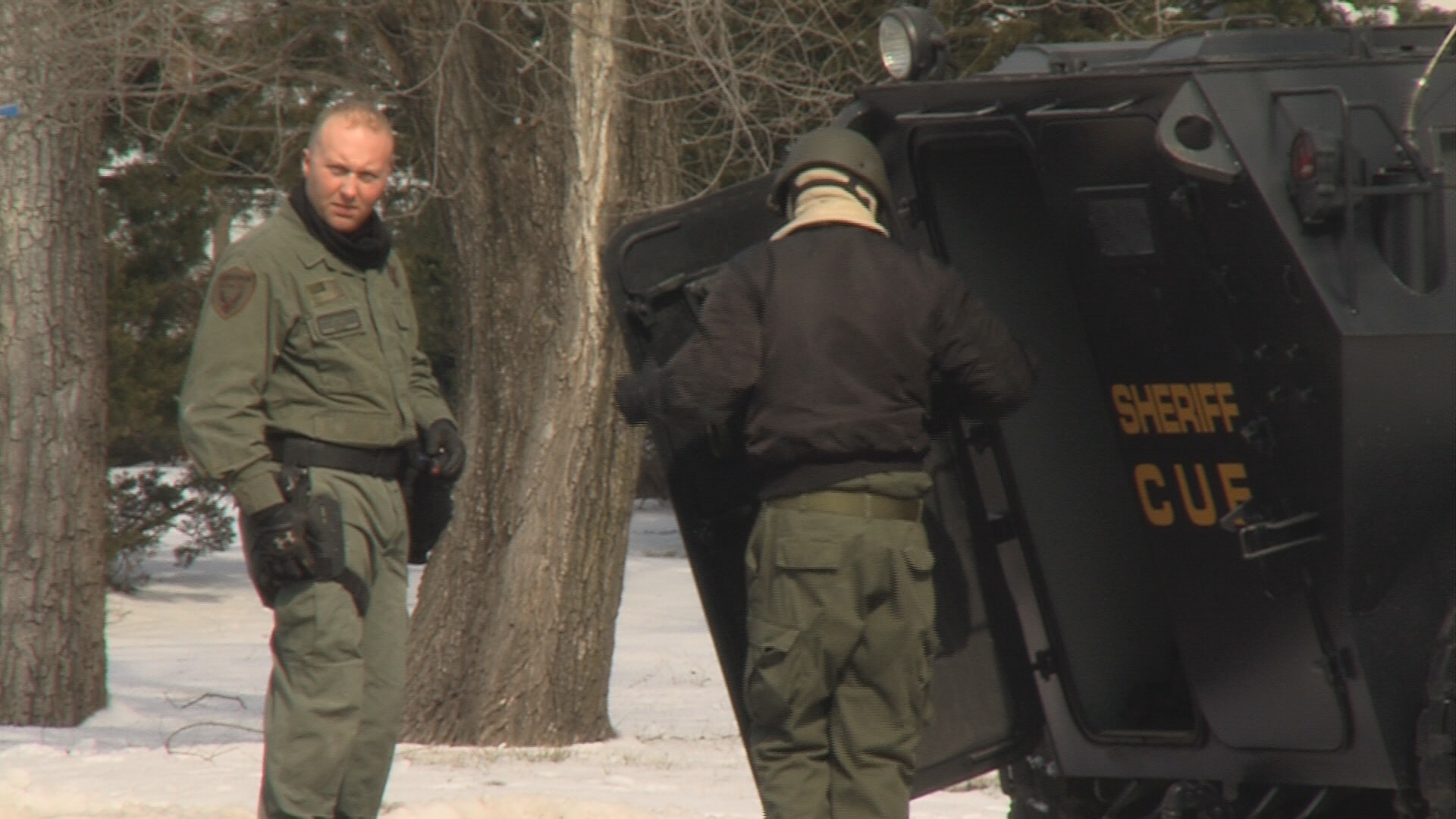 Shots rang out around 3:00 a.m. Saturday morning, then again nearly two hours later, in Springfield.
Sangamon County sheriffs said, they drove out to the scene the first time and found nothing. On the second call, they found John Hatcher, 37, inside a home off the 3300 block of South Park.
A police standoff ended after several hours of communication with Hatcher.
Police said, they found multiple weapons and an indoor marijuana grow.
Hatcher faces multiple charges.