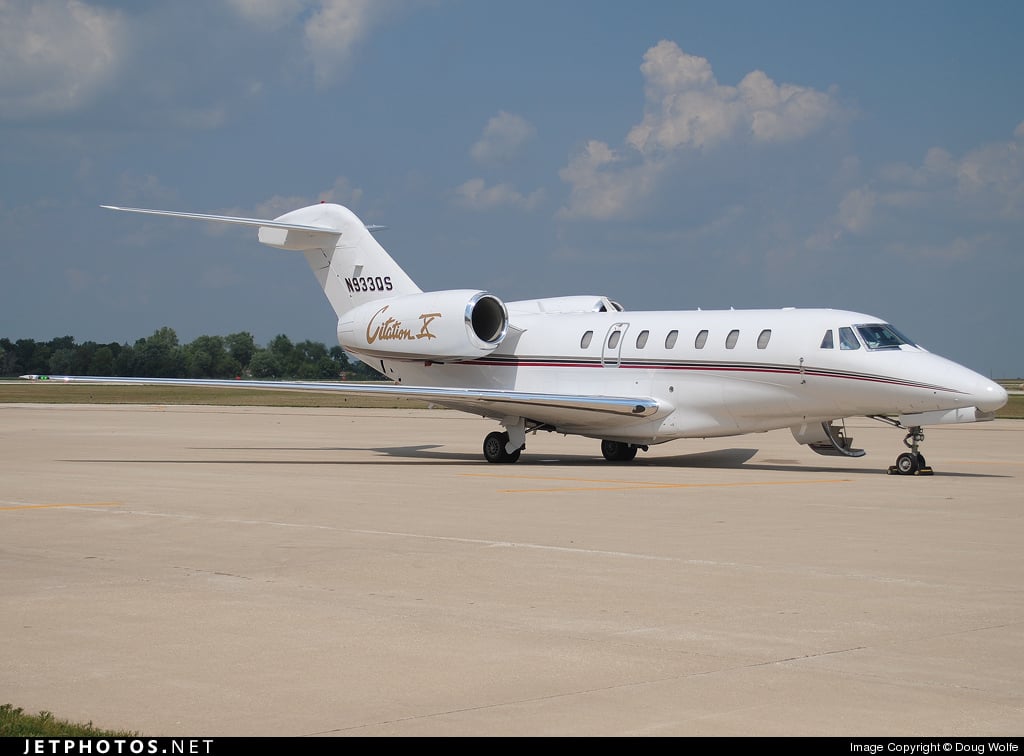 Decatur - Three air traffic control towers in central Illinois could be grounded by the end of the week.
The Federal Aviation Administration (FAA) is facing $600 million in reductions on Friday unless Congress stops automatic budget cuts.
FAA documents reviewed by WAND News show airport towers in Decatur, Springfield and Bloomington will be shutdown. A tower in Peoria will lose it's overnight shift. The University of Illinois / Willard Airport in Savoy, near Champaign, is not on the list of towers to be closed.
The potential closure of smaller airport towers in 100 U.S. cities could lead to a significant slow down in air traffic throughout the United States.