State Union Workers Possible Strike
Posted: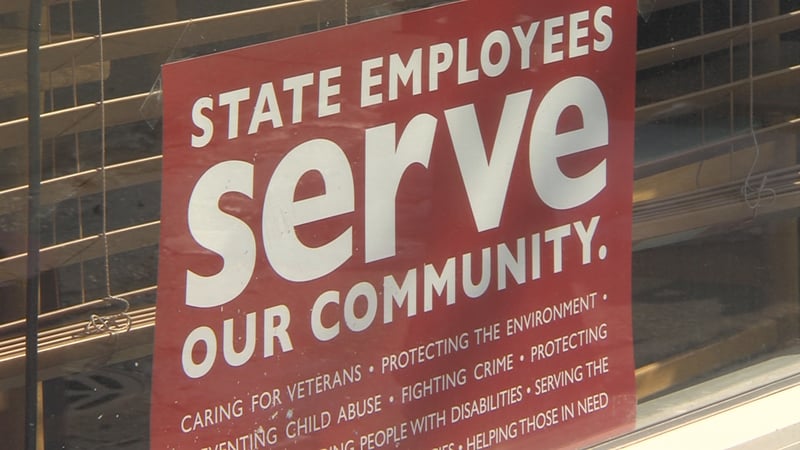 The talk of a strike with state union workers is in the air, but they said, it does not have to go that far if an agreement with Governor Pat Quinn is made soon.
American Federation of State, County and Municipal Employees has been in talks with Governor Quinn for nearly 15 months about their contract.
About 30,000 union workers want some extreme demands dropped concerning huge health care costs. They said, most of Governor Quinn's proposals are not negotiable. Things like, freezing wages for three years and paying on average $10,000 more on top of what they already pay for health insurance.
AFSCME reports, ideas like that are not acceptable for union workers, but a one-year wage freeze could work. Along with paying a little more for health insurance.
"What the Governor is demanding is not a little more. It's $10,000 more over a three-year period and if you break that down. . . that's a $3,300 plus a-year these folks are going to make less," said Christopher Hooser a Staff Representative for AFSCME.
Workers have not been under a contract since November. They said, Governor Quinn terminated it. They also said, he is refusing to pay wage agreements. AFSCME sent out a court order and Governor Quinn still didn't pay.
WAND reached out to the Governor, he did not respond.