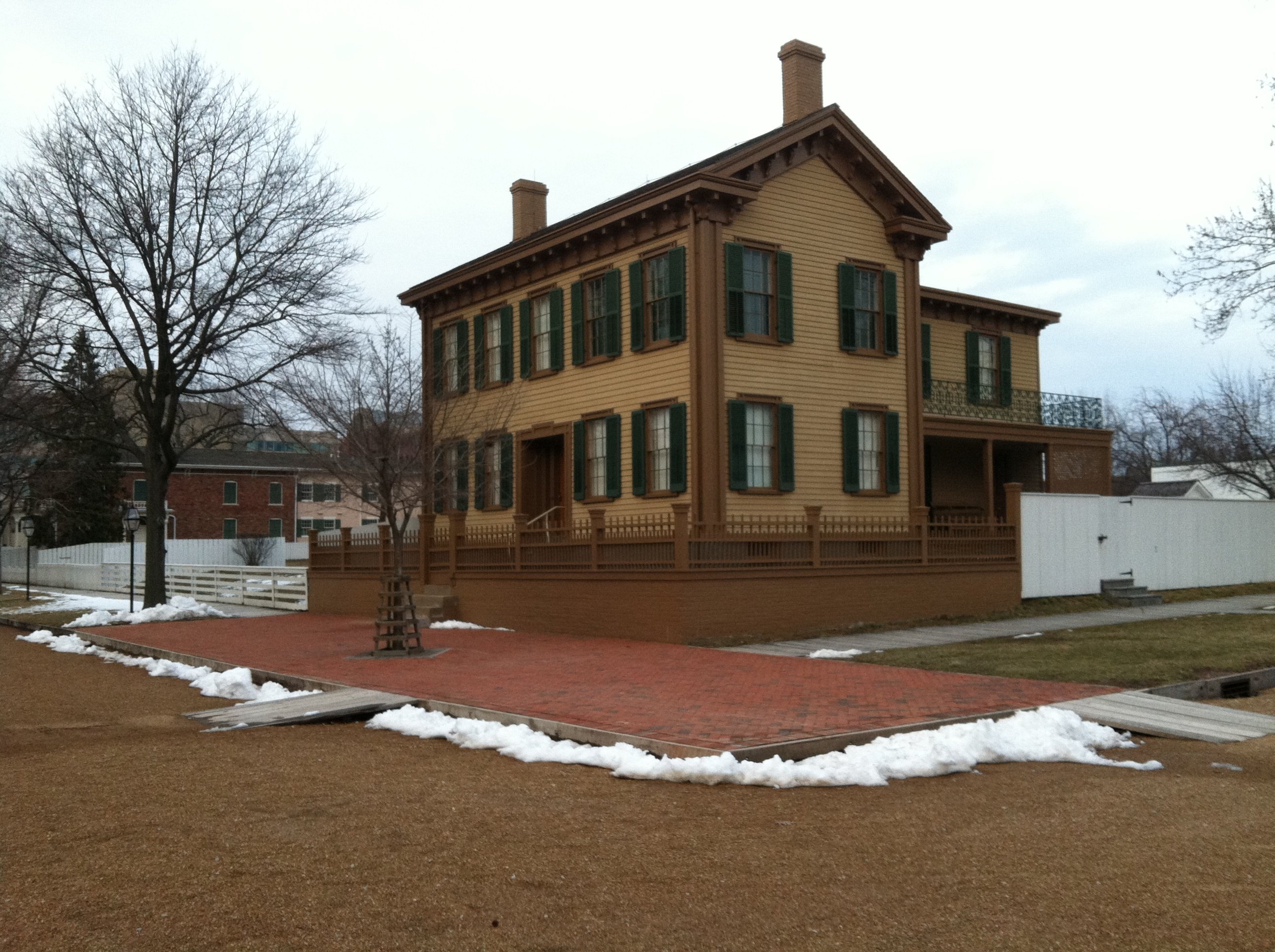 Springfield - The National Park Service is dealing with significant reductions if Congress does not block automatic budget cuts set to begin Friday.
With a budget cut of 5 percent, or $112 million, thousands of National Park Service employees would be furloughed and thousands more seasonal workers would not be hired.
That's the case at the Lincoln Home National Historic Site in Springfield. Many summer workers will not be hired, painting put off and grass won't be mowed as often. On busy days some visitors may not be able to get into Lincoln's home as the number of tours are reduced.
The historic site will also depend on help from volunteers throughout the coming summer months. 398 historic sites across the U.S. will feel the impact of cuts.