Police Worry about Possible Copy Cat
Posted: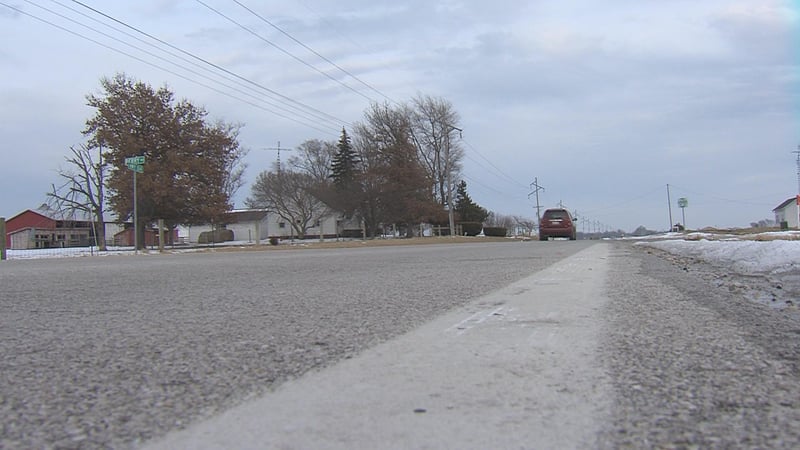 MORGAN-There have been five reports over the past week in Sangamon and Morgan counties of a man impersonating a cop trying to pull over women. Police do not think each and every case is related.
In Morgan County an 18 year old woman was driving on Illinois 104 near Rees Road Friday night. She saw flashing lights but didn't get a good look at the vehicle. Police say the driver turned around when she didn't stop.
On Saturday evening, a 37 year old woman was driving on Perry Road between Waverly and Franklin and said an old white car with flashing lights was following her. She didn't stop and called 9-11.
And in Sangamon County a woman said a man tried to pull her over on Saturday afternoon.
Morgan County Sheriff Randy Duvendack says they're considering all options but think the drivers could be different people with different motives.
"We have to be leery of copycats," Duvendack says. "Somebody taking advantage of the situation to do something else."
The original cop impersonator is said to be driving a white, 1980s vehicle with a different color hood. He's reported to have salt and pepper hair and a high-pitched southern accent.
If you have doubts of who is pulling you over, they say to get to a well lit area, throw on the hazards, and call 9-1-1 to be sure.