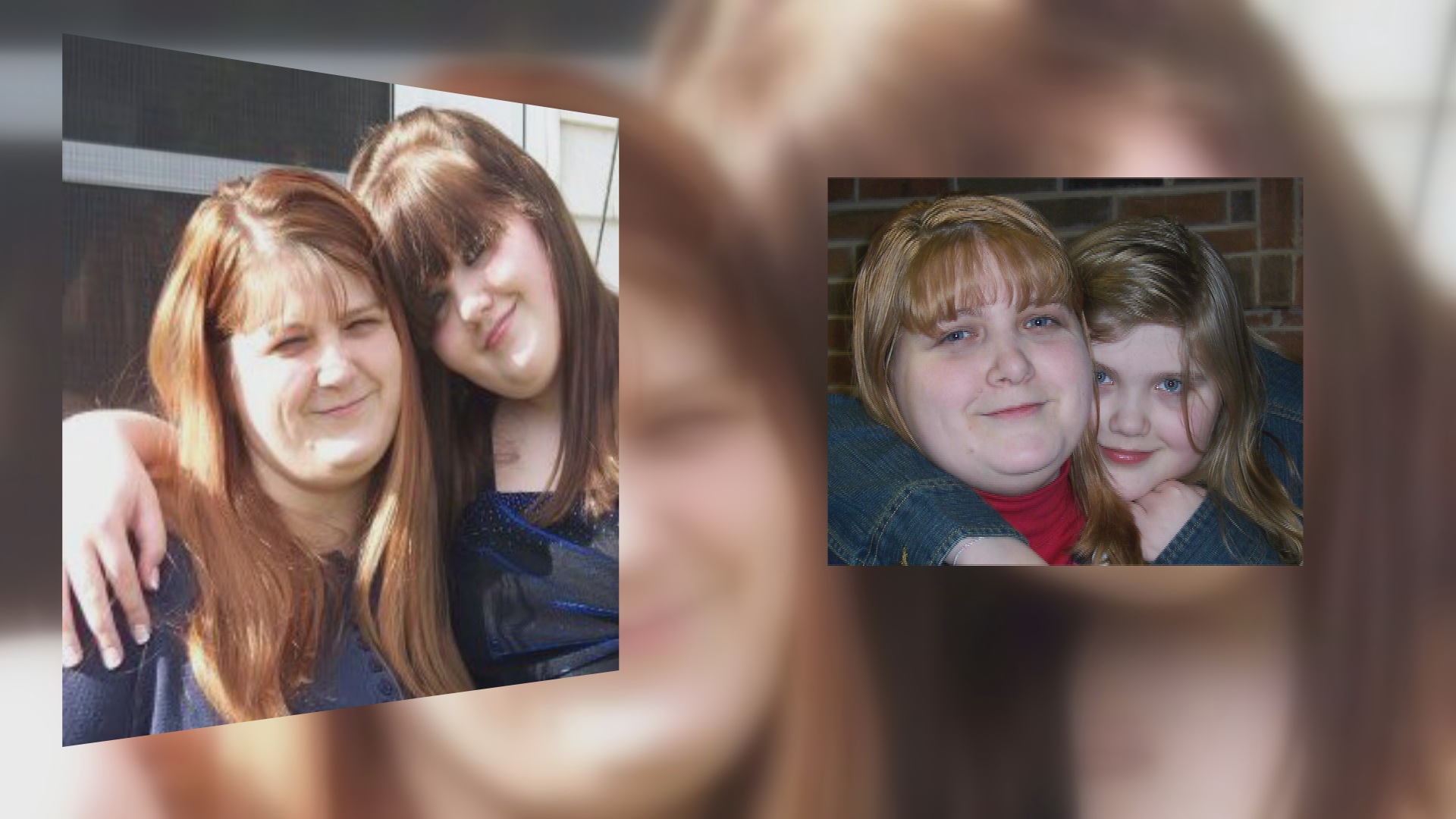 A mother who lost her only child is helping grieving families deal with the death of a loved one.
Rosita Downing formed a local Compassionate Friends support group.
It consists of 10-14 people with a common interest.
"It could be a week ago, it could be three years ago or it could be 30 years ago and the ones that have lost a child 30 years ago can help the ones who just lost their children," said Downing.
She is reaching out, hoping to get more families involved that need people who understand what they are going through.
The next session comforts siblings. The group meets Thursday, February 28, 2013 in Christian County at Pana Junior High in room 19 at 6:30 p.m.