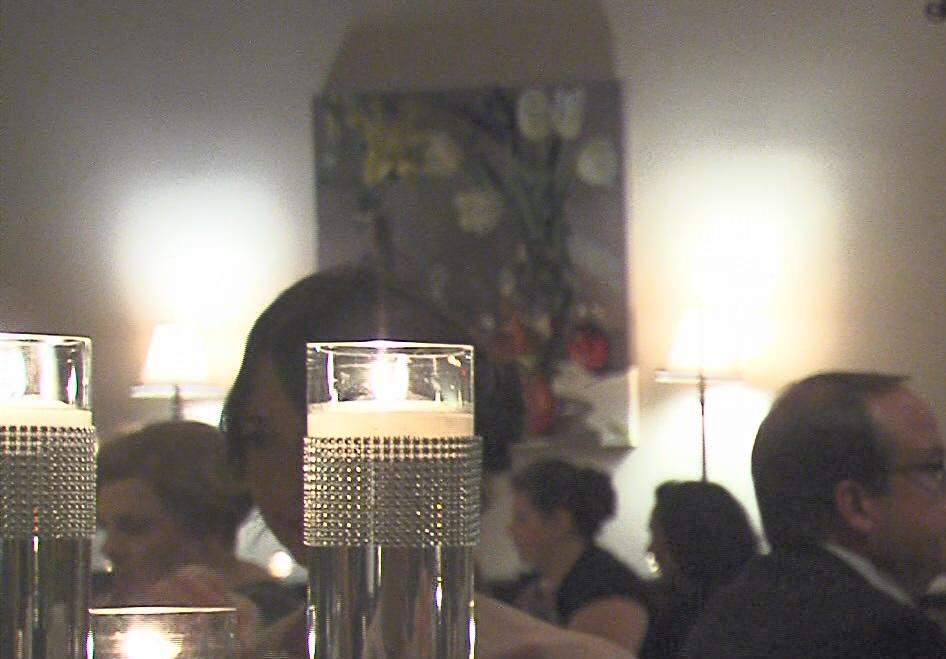 DECATUR - The first annual "Diamond Affair" fundraiser turned out to be a huge success for the Mid-Illinois chapter of the American Red Cross.
Carl Baker, Executive Director of the Red Cross, told WAND News Saturday night's diamond raffle raised $30,000 for the Red Cross.
The money raised at the ball will help support Red Cross services in the community.
The program also included a special presentation to honor Inez Andreas for her years of service in our community and dedication to the American Red Cross.
Andreas was remembered as a hero that didn't seek any accolades or attention. Everything she did was for the betterment of society.