Brush College School Closing
Posted: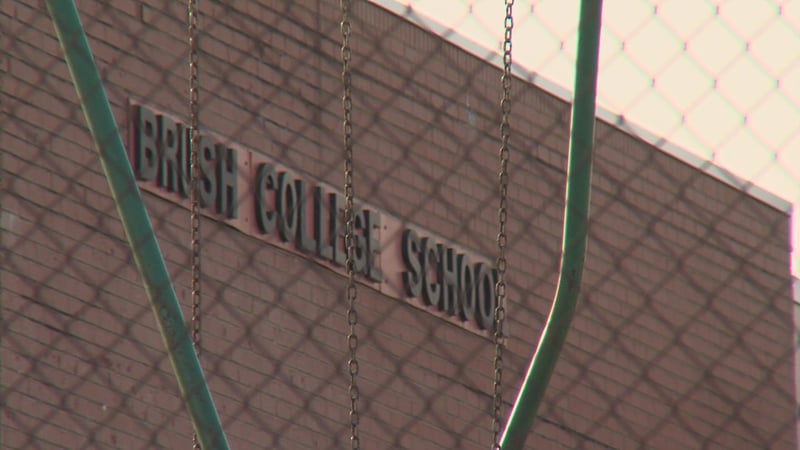 DECATUR-A public school will soon be closing. Brush College School, said to be the first tax-funded school in Macon County, is shutting down at the end of this school year.
The school board voted unanimously to close the elementary school. Roughly one hundred seventy kids go there. They'll be sent to either Harris elementary or Hope Academy.
By closing the school, the district will save more than 450,000 dollars in operations, maintenance and staffing changes. However, no one will be losing their jobs in the transition, though some teachers are retiring.
Superintendent Gloria Davis says it's been a difficult, but necessary move.
"It's just hard," Davis says. "But at the same time we know as a district in terms of funding and reductions in funding we have to look not only what's best for the students at Brush College, but the district as a whole."
They made this decision after holding several public hearings in the community. It's part of their five year plan to save money with declining enrollment.
Davis says the district is in preliminary talks with ADM about the possibility of buying the land. The district has not yet listed the property for sale.