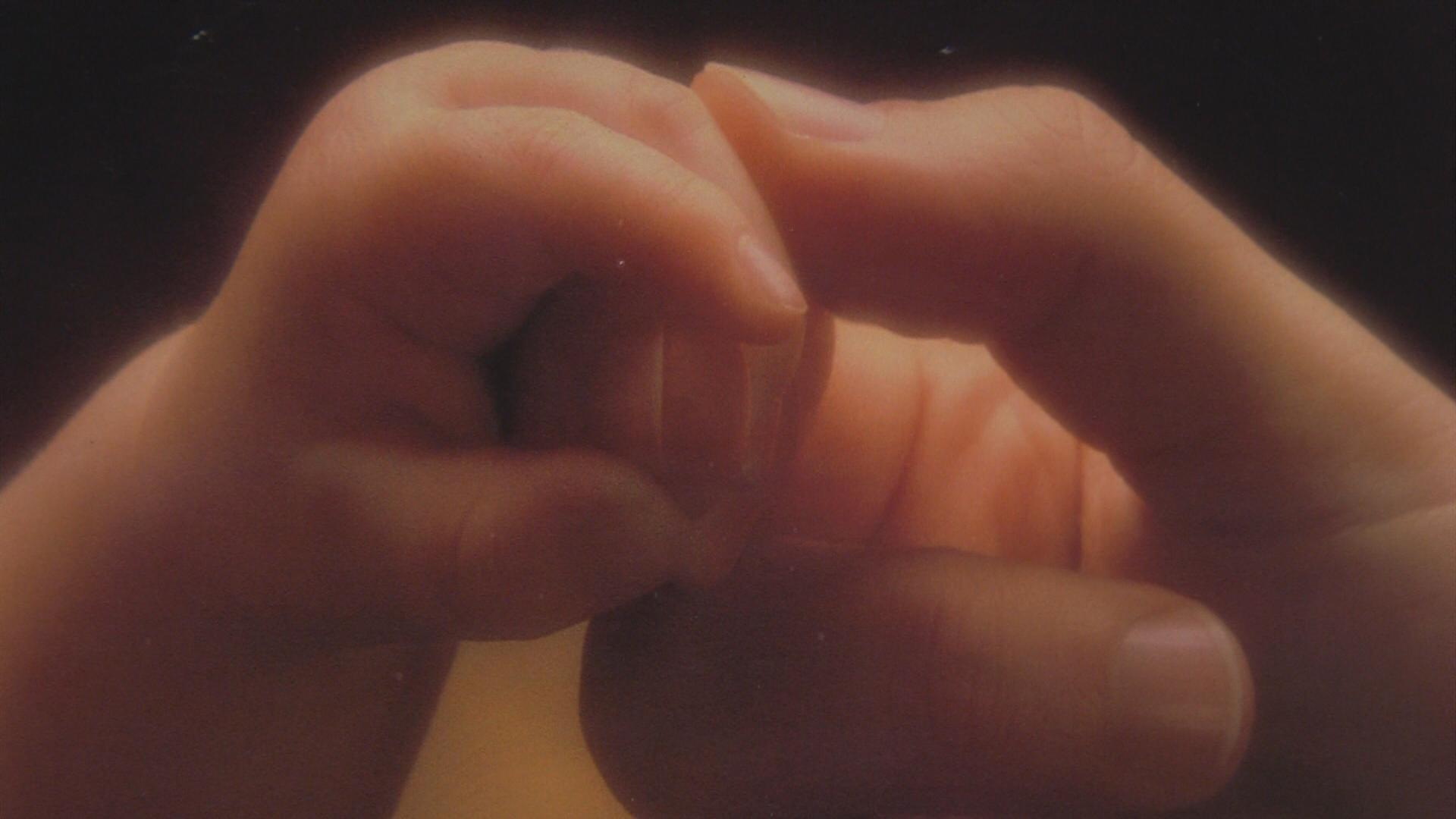 DECATUR-A program that helps pregnant teens get diplomas in Decatur is in jeopardy.
Phoenix two gives classroom time, parenting lessons, and child care for teen moms and moms-to-be. But as a part of 8 million dollars in cuts at the school district, the district is looking to eliminating staff from Phoenix Two.
The program is also funded by BabyTALK and is housed in Decatur Central Christian Church.
Although the district cuts would save a hundred fifty thousand dollars the program could not continue.
Director of Social Services Dr. Rochelle Clark says it could impact the graduation rate, make the girls less self sufficient and make them more of a drain on the community.
"Then they'd be part of what we call the efforts of the community meaning your tax dollars are paying for that resource now," Clark says.
The cuts are not yet final. The district and BabyTALK hope the community will help save the program before the budget is approved at the March 14th board meeting.