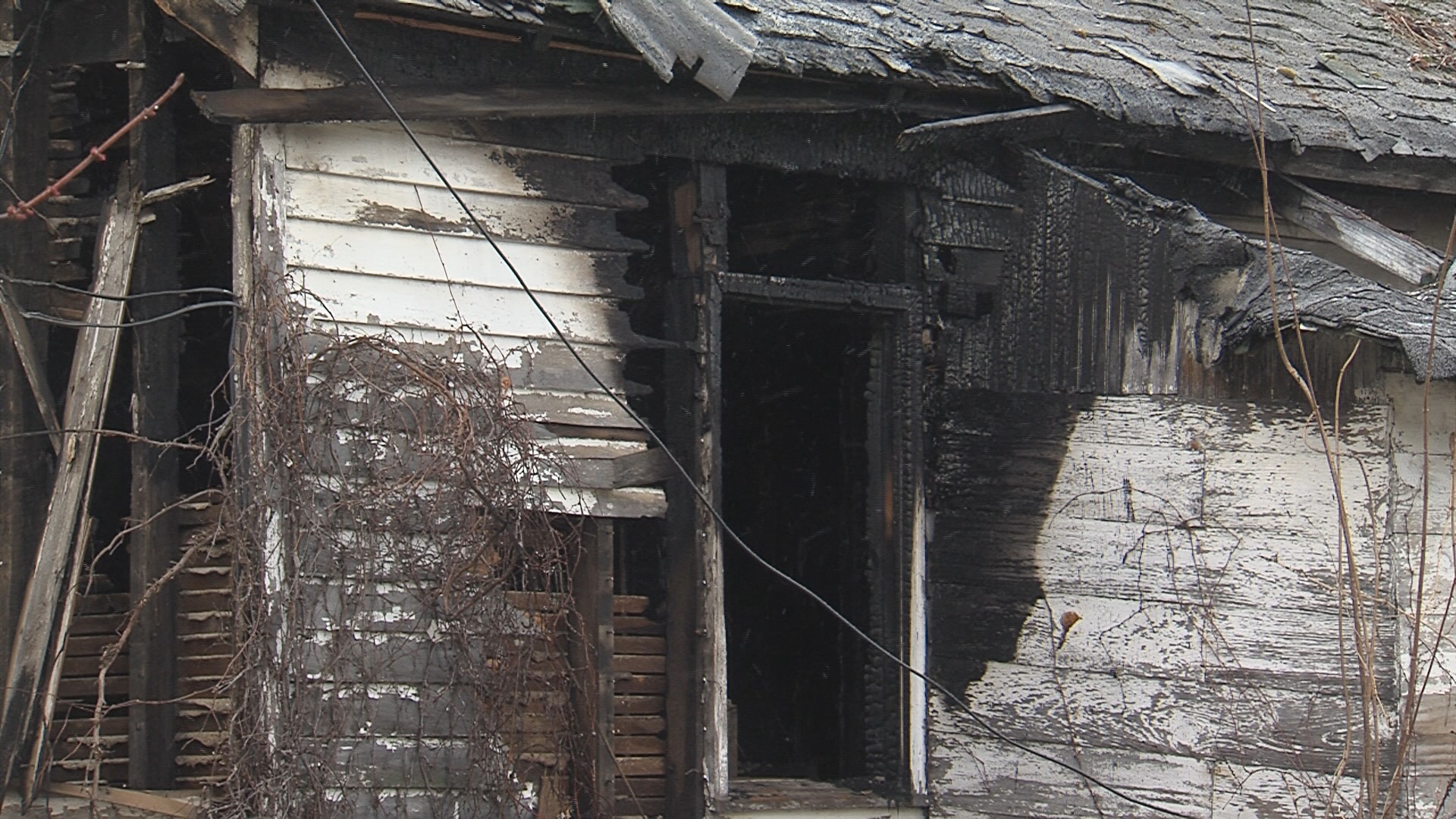 GREENUP- Police have arrested two in connection with more than 20 fires throughout Cumberland County.
Police say Levi Barnes, 21, of Greenup and Paul McCormick, 23, of Toledo are being held at the Cumberland County Detention Center on two counts of Arson.
Police say Barnes was a member of the Greenup Fire Department, a small town where residents say they have been terrorized by fires.
Residents say most suspicious fires have occurred in vacant properties.
Police say the fires date from 2010 until February 2012.