Self-Defense Class Aims to Prepare Springfield Women
Posted: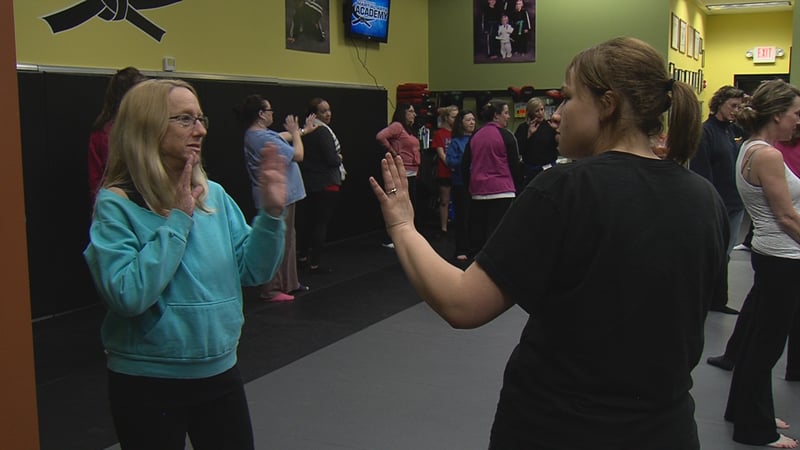 Springfield - Nearly 100 women were on hand for a self-defense seminar inside the John Geyston's Martial Arts Academy Wednesday night.
This comes as police are still searching for a man pretending to be a cop, and spreading fear.
"It's scary for the citizens out traveling, and it's even scary for law enforcement. You just get scared. You have that moment where I just don't know who this is behind me," said Sangamon County Undersheriff Jack Campbell.
That's why John Geyston and his students are teaching the how to protect themselves.
"When something like this happens, I think the community all of a sudden wakes up to the moment, but this is the reality that these things happen in our daily activities and our daily lifestyles from here," Geyston told WAND News.
For 17 year-old Domenica Valenti the self-defense class was about being prepared should she become the next target.
Valenti said,"(I want) to learn how to take down a person instead of me having to use all of my force, which I don't have very much being smaller."
As for those worried that the flashing lights behind them may not be a real police officer, Undersheriff Campbell said,"if you don't pull over right away, we're going to understand. It's not going to get you another ticket. Just take your time and be safe and make sure it's a police officer behind you."