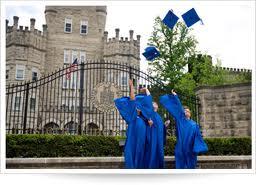 CHARLESTON - Construction soon will begin on a planned Eastern Illinois University research lab focusing on renewable energy.
The 5,000-square-foot, million-dollar lab will include a brainstorming "incubator" where students will be able to connect with businesses and community members to conceive future projects. The lab also will research biofuels to pinpoint which products are most effective.
Eastern is to approve bids for construction in May, with the lab to be completed in a year.