Red Cross Tornado App
Posted: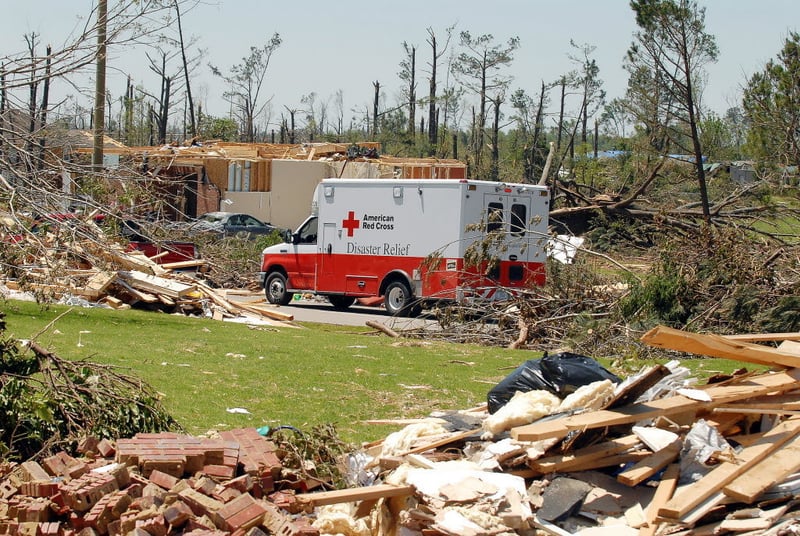 Decatur - As National Severe Weather Awareness Week begins, the American Red Cross is releasing its official Tornado App, putting lifesaving information right in the hands of people who live in, visit or have loved ones in tornado-prone areas.
This free app—available in English or Spanish—gives iPhone, iPad and Android smart phone and tablet users instant access to local and real-time information, so they know what to do before, during and after a tornado. The app includes a high-pitched siren and "tornado warning!" alert that signals when a NOAA tornado warning has been issued in their area – even if users have the app closed. An "all clear!" alert lets users know when a tornado warning has expired or has been canceled.
"The alerts in the Tornado App can save lives," said Jim Judge, preparedness expert, member of the American Red Cross Scientific Advisory Committee and chair of its Preparedness Sub-Council. "Now, when a tornado warning is issued in the middle of the night, the siren alert can wake people up so they can head to a safe area. Users can even receive alerts when they are away from their loved ones or don't have access to radio or TV."