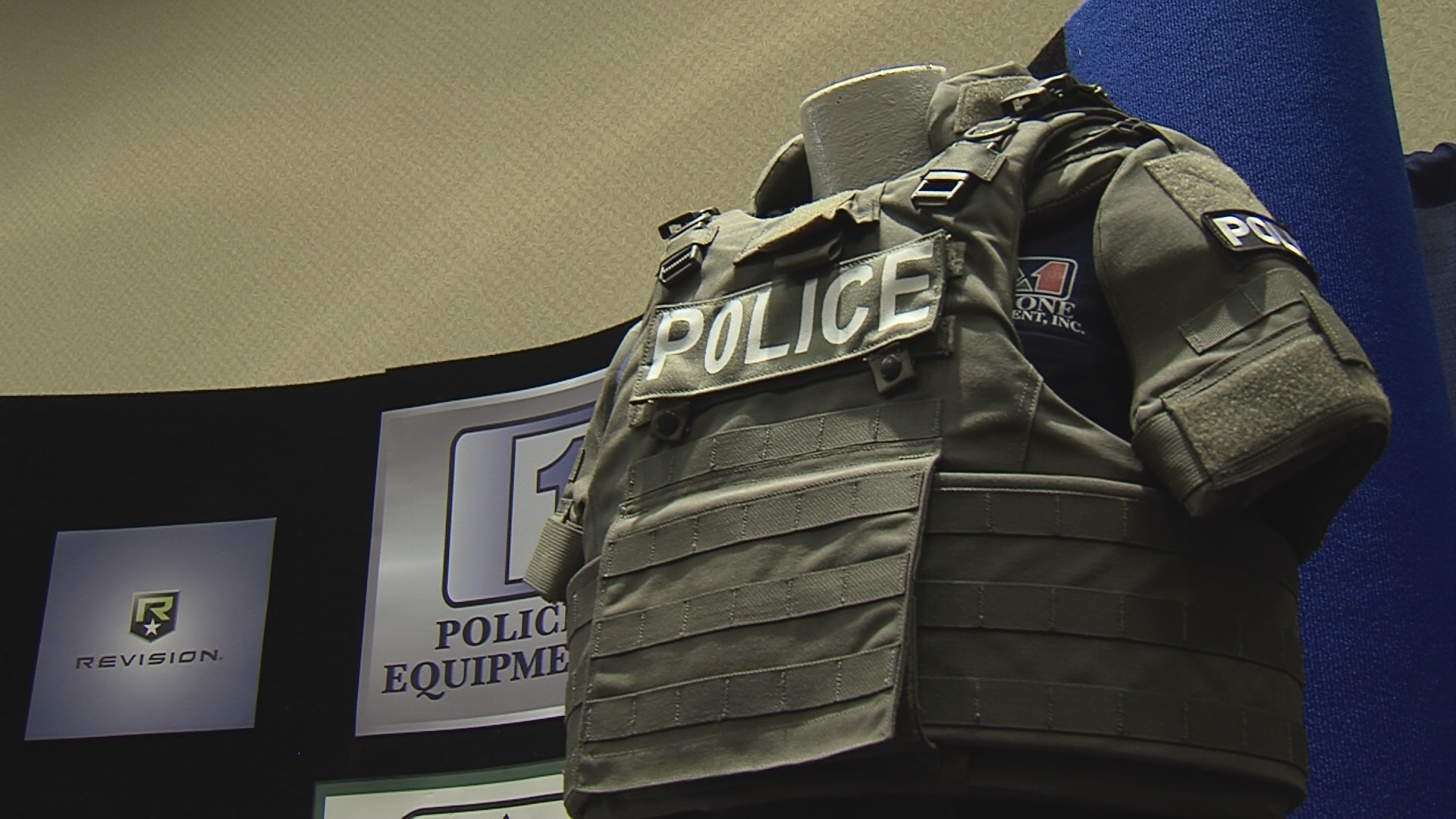 Springfield - Police from all over Illinois gathered in Springfield on Monday.
It was part of the Illinois Law Enforcement Alarm System (ILEAS) seminar.

Officers were there to learn about new training methods, as well as to network with other departments.

They were also able to check out some of the latest in police equipment and technology.
"There's over 50 vendors that are here right now, and of those vendors, all are state of the art law enforcement equipment that's needed for us to be able to do our jobs a lot better. It's really important for us to get the information first hand, be able to go back and apply it to our jurisdictions, and deploy that in a manner that we feel is going to be beneficial to the community," Macon County Sheriff Tom Schneider told WAND News.
In total about 500 police officers from over 300 departments were on hand for this year's seminar and training sessions.