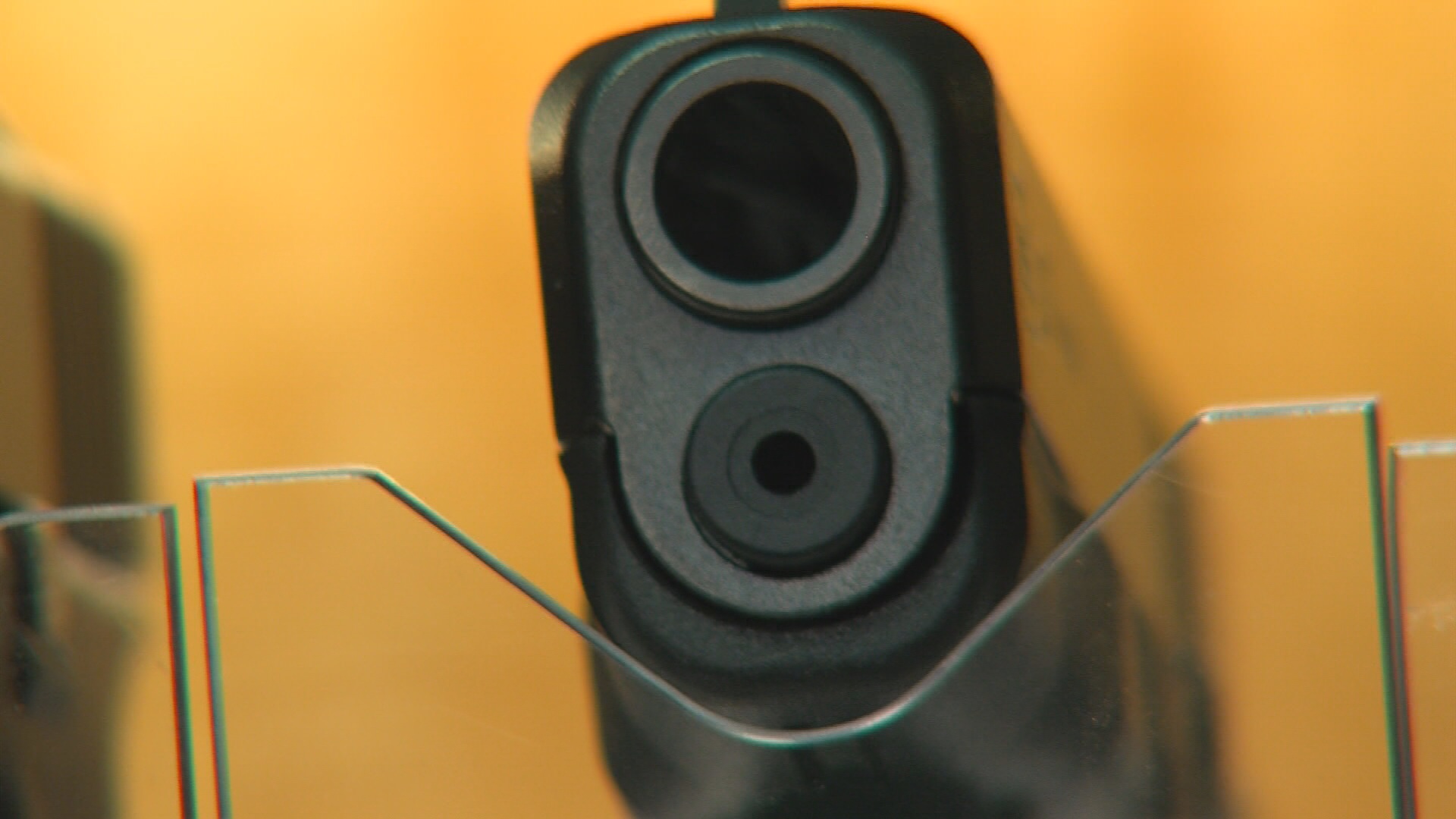 Gun debate will take over the state capitol Tuesday. A series of firearm safety amendments will be the topic of discussion.
A federal appeals court ordered Illinois to pass a concealed carry law by June 9th.
Democratic House Speaker, Mike Madigan introduced a bill with no language in it and lawmakers are now voting on 27 different amendments.
Illinois is the only state in the country that does not have a concealed carry law on the books.