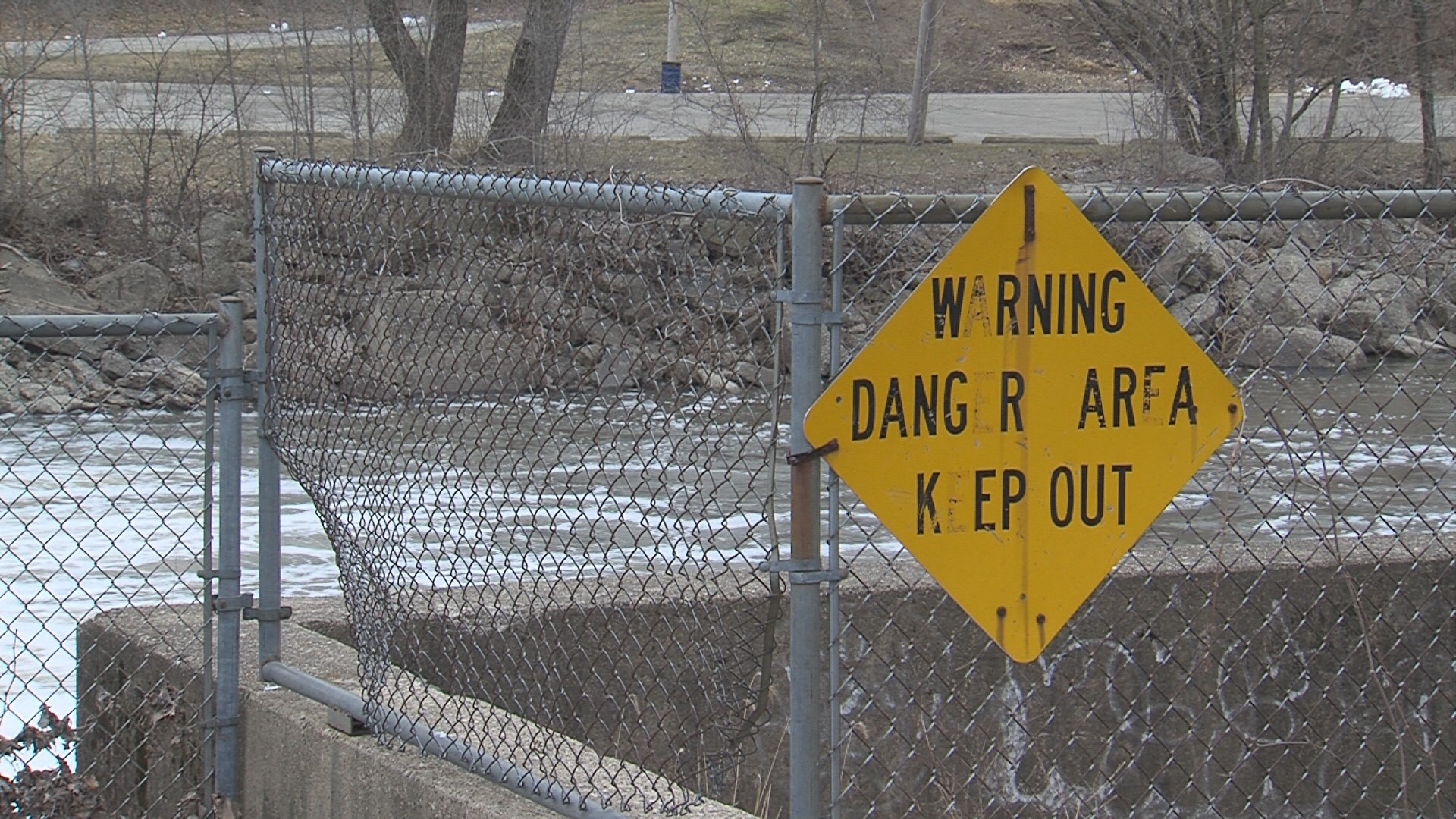 DANVILLE - The Illinois Department of Natural Resources is soon expected to recommend the removal of the Vermilion River and Ellsworth Park dams.
Reports show that seven people have died at one of the dams in the recent decades.
Some residents say removing the dams will hurt fish habitat and lower the water level too severely for recreation.
The decision will ultimately be up to the Danville City Council.