Student Loan Debt Makes Top Ten Consumer Debt Complaint
Posted: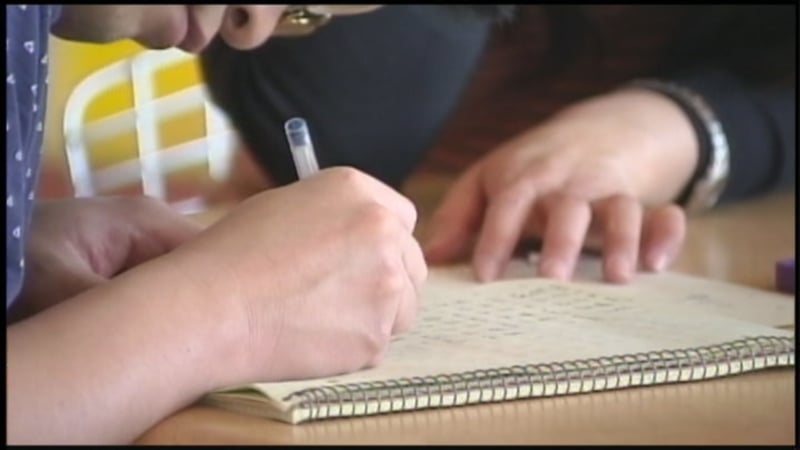 Illinois Attorney General Lisa Madigan announced the top ten consumer debt complaints of 2012.
She said, every year people find themselves on the wrong end of a bad deal.
From consumer debt, identity theft, and telecommunications to home improvements and fraud against businesses, thousands of people have called the fraud hotline to complain. For the first time, student loan debt made an appearance.
The attorney general's consumer protection division reported, more than 26,000 complaints. More than 1,300 were education related.
Part of that is because, more and more students are angry about being in debt from student loans.
Before your child takes out a loan, leaders urge you to ask important questions before they start college courses.
Here in Decatur, students enrolling into Millikin University have to complete entrance counseling.
Cheryl Howerton, the Financial Aid Director said, "we do a lot of talking with the family about student debt and is this loan something that you're willing to take on. What the responsibilities are. . . and that it's not just for one year, but for four years and what that could mean in terms of that family situation."
Howerton added, some staff members serve as a partner in students' education process. Counselors want to make sure they know what is specifically available for each student.
Plus the difference between free money and money they have to pay back. These things that may seem like basic knowledge, but may not be to some students.
Howerton suggested to start talking to your children about scholarships and grants. Then maybe you won't find yourself owing so much money years from now.