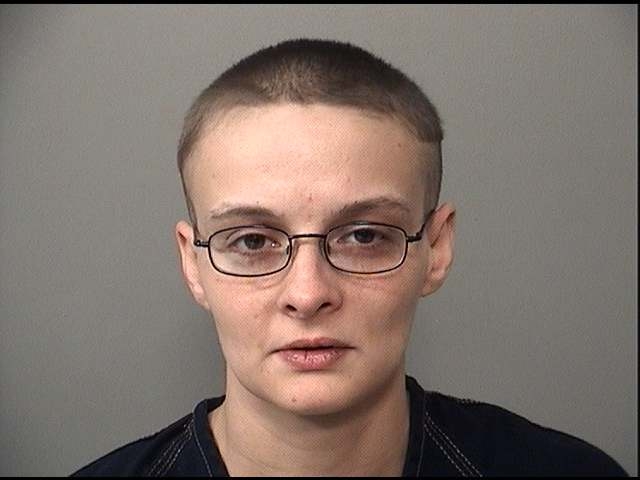 DECATUR- Police have arrested Felicia Davis in connection to arson fires reported on N. Maple Avenue.
From Dec. 13 2012 to Jan. 09 2013, the Decatur Fire Department responded to eight separate fire incidents involving an abandoned home, formerly at 1865 N. Maple. Officials say five of those incidents were classified as house fires.
Davis was arrested on three counts of arson. Charges are expected to come within a week.
Police say more arrests could follow in connection to the arsons. The investigation is ongoing.