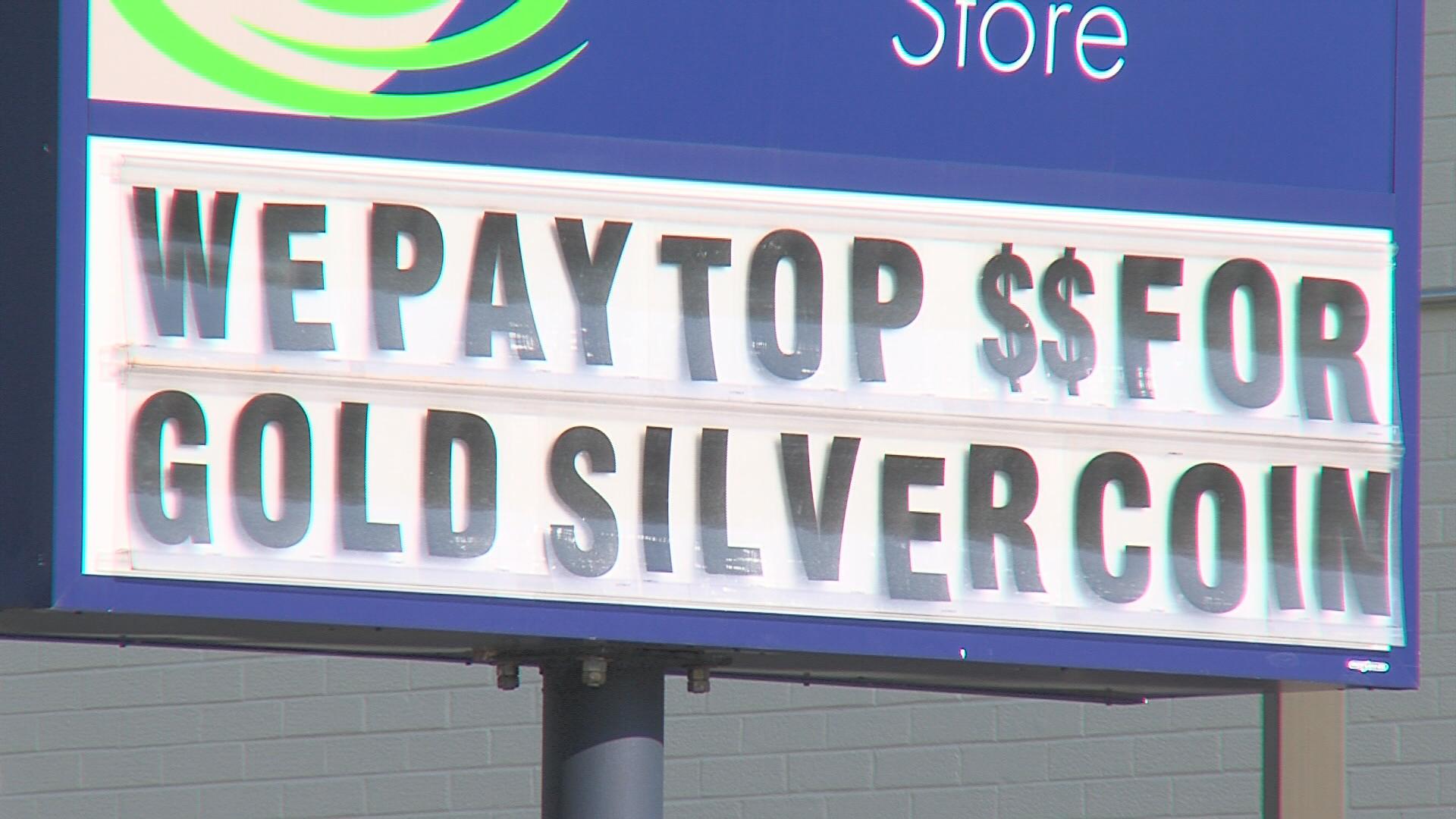 DECATUR-He owes nearly 500 million dollars for his belly-up company, the treasure hunters road show, but the central Illinois man behind it all is back on the road with another show. Jeff Parsons is buying antiques and electronics, this time in Lafayette, Indiana as "Jeff the Coin Guy."
His businesses in Springfield have closed. His previous company THR folded after people across the country complained about checks bouncing. He's under scrutiny by multiple attorneys general, including here in Illinois, and the Better Business Bureau. And his company is still in bankruptcy.
He owes the state's department of revenue millions in payroll taxes. Now the state of Indiana has already sued parsons and THR for robocalls, which are illegal in that state. He has yet to pay that settlement.
The Coin Guy will be there through Saturday, and he may be making a stop in Decatur in the next few weeks.