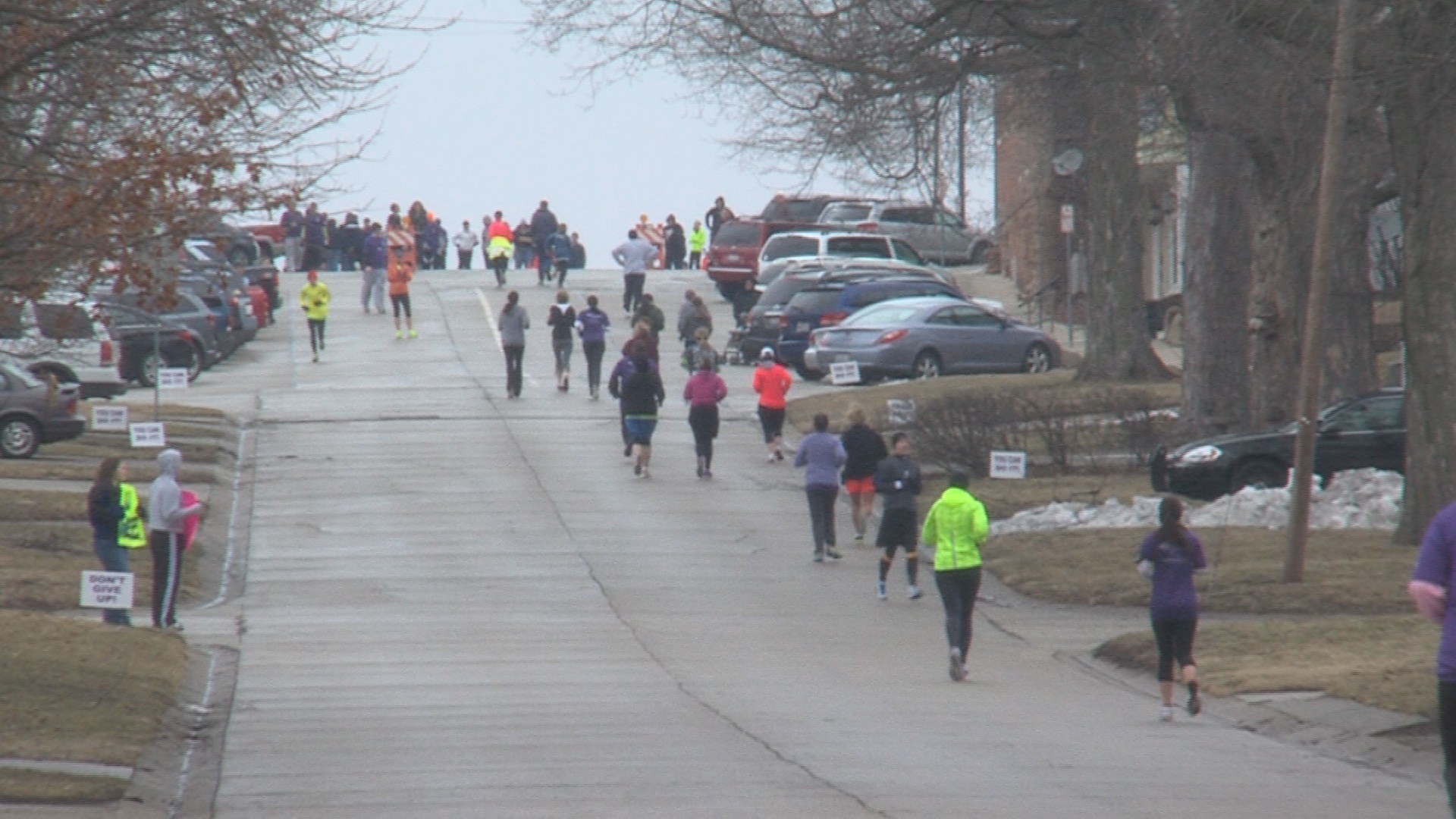 MOUNT PULASKI - Over $5,000 was raised to help a family whose baby recently died of brain cancer.
Annabelle Phillips passed away this January at just five weeks old.
On Saturday, Mar. 9, a 5k was held to celebrate her life and to raise money for her parents' medical bills.
Nearly 500 ran or walked the streets of Mount Pulaski in her honor, each donating at least $10.
Parents Amy and Darin Phillips said they were "overwhelmed" by the "amazing" love and support.