Businesses Say Gay Marriage Will Provide Boost
Posted: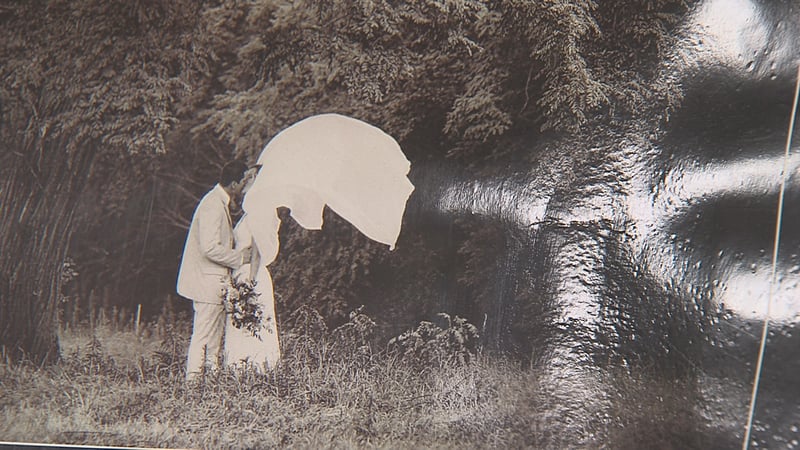 Springfield - The fate of same sex marriage rests in the hands of Illinois Representatives, but it was the words of a Vandalia senator last month have some businesses crying foul.
Weddings mean big money for many businesses, but according to Vandalia Senator Kyle McCarter that will change if same sex marriage becomes legal in Illinois.
"All of those that are wedding related will be affected. They will choose to, most of them, to dissolve their businesses. That's what's happening in other states," McCarter said.
However, those words are not music to everyone's ears.
Matthew Stevens is a wedding DJ in Springfield.
He told WAND News gay marriage will only increase business for wedding professionals.
"Any time that we double our client base, that's a good thing for any Illinois business. I think if we can double the number of clients we can service, it's definitely going to have a positive affect on us," said Stevens.
Tony Leone, owner of the Pasfield House which hosts several wedding receptions each year, agrees.
"We had a civil ceremony last year. It was a destination wedding, so it filled up the entire house, all of the rooms," Leone told WAND News.
He also added that this is a subject that will ignite both sides of the aisle.