Lawmakers Going After Gang Members
Posted: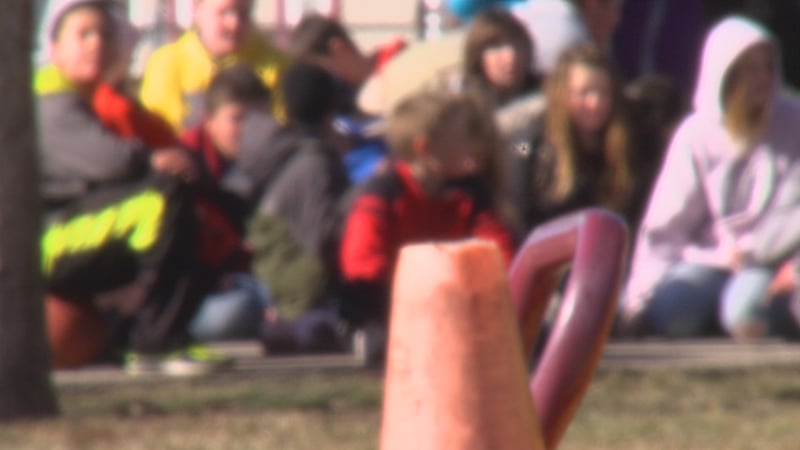 Springfield - As the state's deadline to legalize concealed carry creeps closer, the latest victim of gun violence, a six month old girl in Chicago, killed in an apparent gang related activity, had upstate and downstate Republicans working together to protect Illinois' children Monday.
Lawmakers said the tragic Chicago killing, and other murders around the state, as a result of gang violence, have to end.
"This says if you're going to recruit our kids to join your gangs to work against our society, we're going to hit you in the pocket book and we're going to hit you with jail time," said Champaign Representative Adam Brown.
"We need to do it quickly to prevent any more kids around the city of Chicago and around the state from dying," said Oswego Representative Tom Cross.
A group of Republicans introduced legislation aimed at tougher laws for gang members who are targeting and recruiting kids on Monday.
"Gang recruitment often begins in middle schools, and kids as young as 10 years old. We have to wake up. We have to work together to make sure that we get good legislation like this passed," said Loves Park Representative John Cabello.
The introduced legislation also included gang prevention and education.
Quincy Representative Jil Tracy added,"we have felt from the very beginning that we're not addressing the perpetrators and the root of the violence that is occurring."
Another part of legislation in this package included House Bill 3217, which would require 85% truth in sentencing for many gun offenses by felons and gang members.