Decatur teachers to be notified of layoffs Friday
Posted: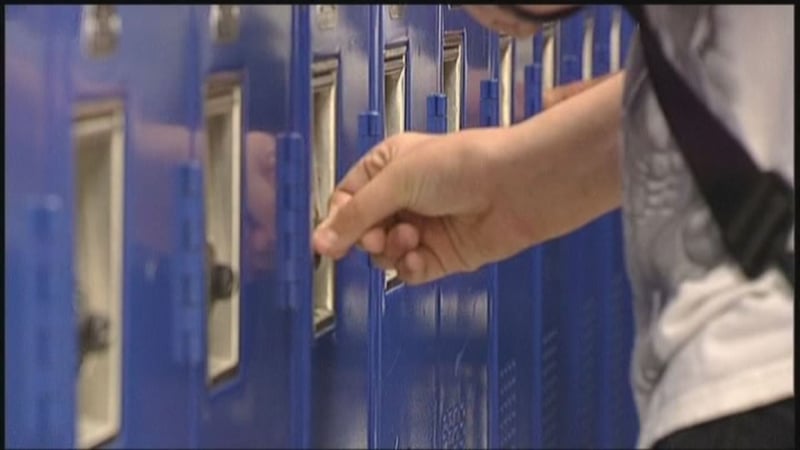 DECATUR -- The Decatur Public School Board is voting Tuesday night on passing millions dollars in budget cuts that could make their cut inside the classroom.
"The students really need the teachers, the TAs and those that are actually in the actual building day in and day out," said Decatur Education Association President, Suzanne Kreps.
Kreps said with lack of state education funding, it's a domino effect.
"We will be sitting here next year, and the year after that looking at some serious cuts into programs," Kreps said.
Pending school board approval, middle and high schoolers will make the change from block to traditional scheduling. That means moving students from eight to seven classes each day, said Deputy Superintendent Lisa Mann.
"With those fewer classes offered, there are fewer teaching positions required," Mann said, adding 24 teaching positions will be eliminated at the secondary level. Many of those will be affecting those teaching elective courses.
The district anticipates moving some teachers into vacant positions, however roughly 18 teachers will get pink slips.
"Unfortunately it was one of those tough decisions that had to be made," Mann said, citing addition cuts in funding and unpaid bills from the state. "It has just become inevitable for Decatur like other districts in Illinois."
If the proposed cuts pass, those teachers being laid off will be notified on Friday, the day before spring break.
The district said it hopes to place those teachers in vacant teaching positions and other positions anticipated to open through retirement and those leaving for other jobs.