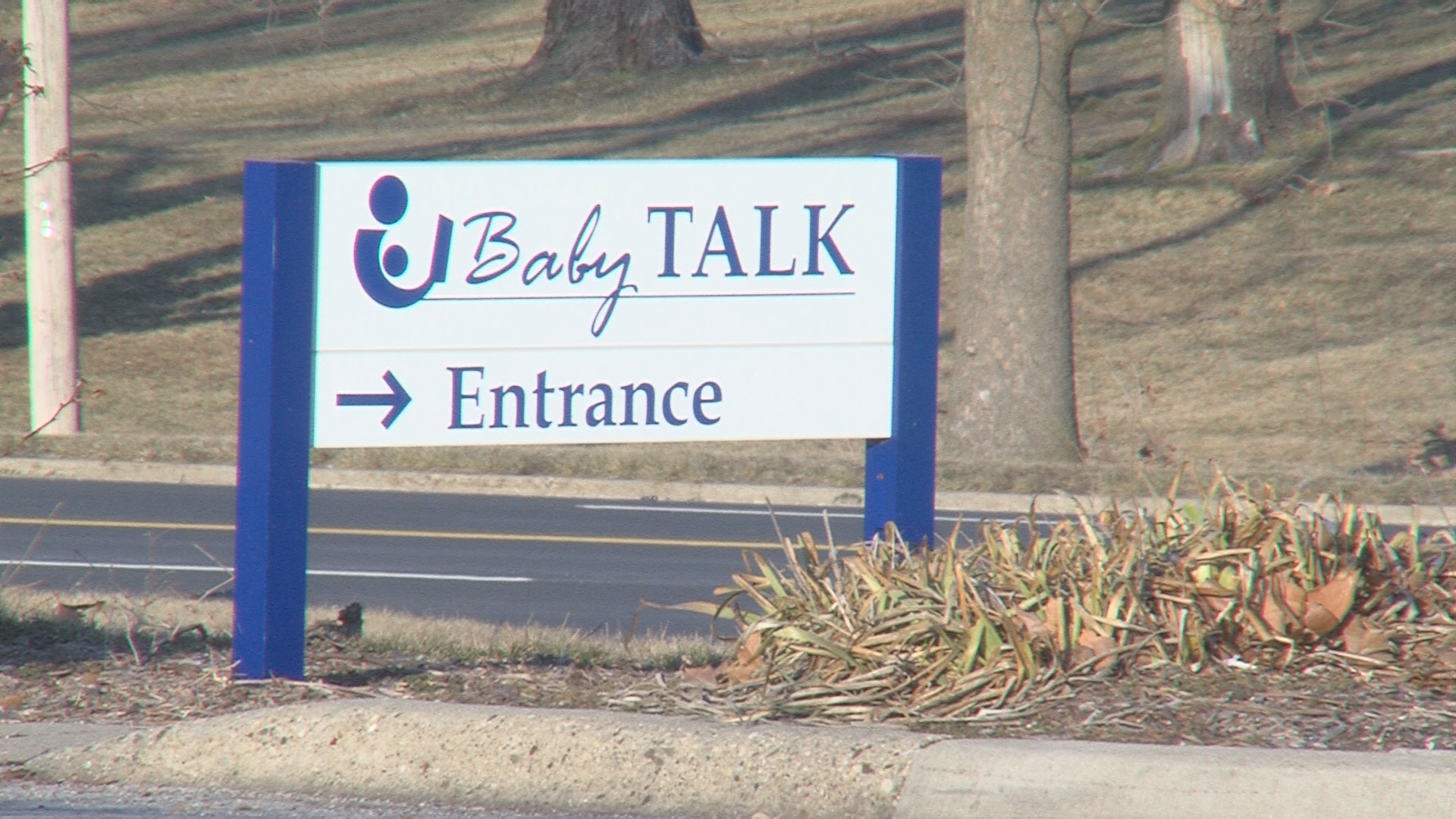 DECATUR - A program once on the chopping block is now saved.
On Tuesday, the Decatur school board voted to save Phoenix 2, an alternative school for pregnant and parenting teens.
The district however did opt to cut six figures worth in funding towards the program.
The program is run by both the district and Baby TALK. Baby TALK coordinator Kristina Sommer says they are grateful the program wasn't cut entirely, and will work to provide great support for all teens enrolled.
Currently, 21 students are enrolled. Since the programs launch in 2005, 200 area teens have been served.