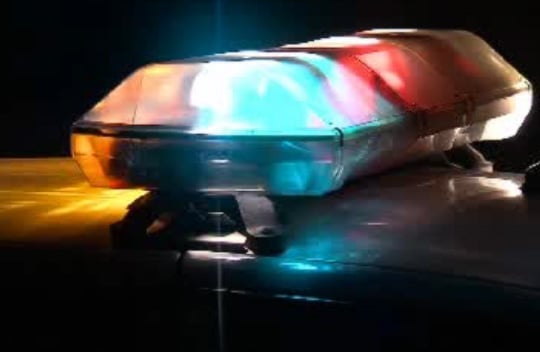 DECATUR-People across central Illinois have been getting calls from the police protective fund but it's not what it seems.
They call from a 217 area code. The caller tells the person that 100 percent of their money goes to law enforcement to support local police and county police.
Then they ask for personal information including your credit card information.
But the is sheriff warning everyone not to give out any info or any money.
He says this is a scam and not to be fooled by the local area code.
"The comfort level eases a little bit when they think this a local call. That they think it is something legitimate," Schneider says.
The sheriff says neither his office nor the Decatur police receive any money from the police protective fund.
An internet search reveals people in other parts of the country have gotten calls from this number and were asked to give money to their local departments.