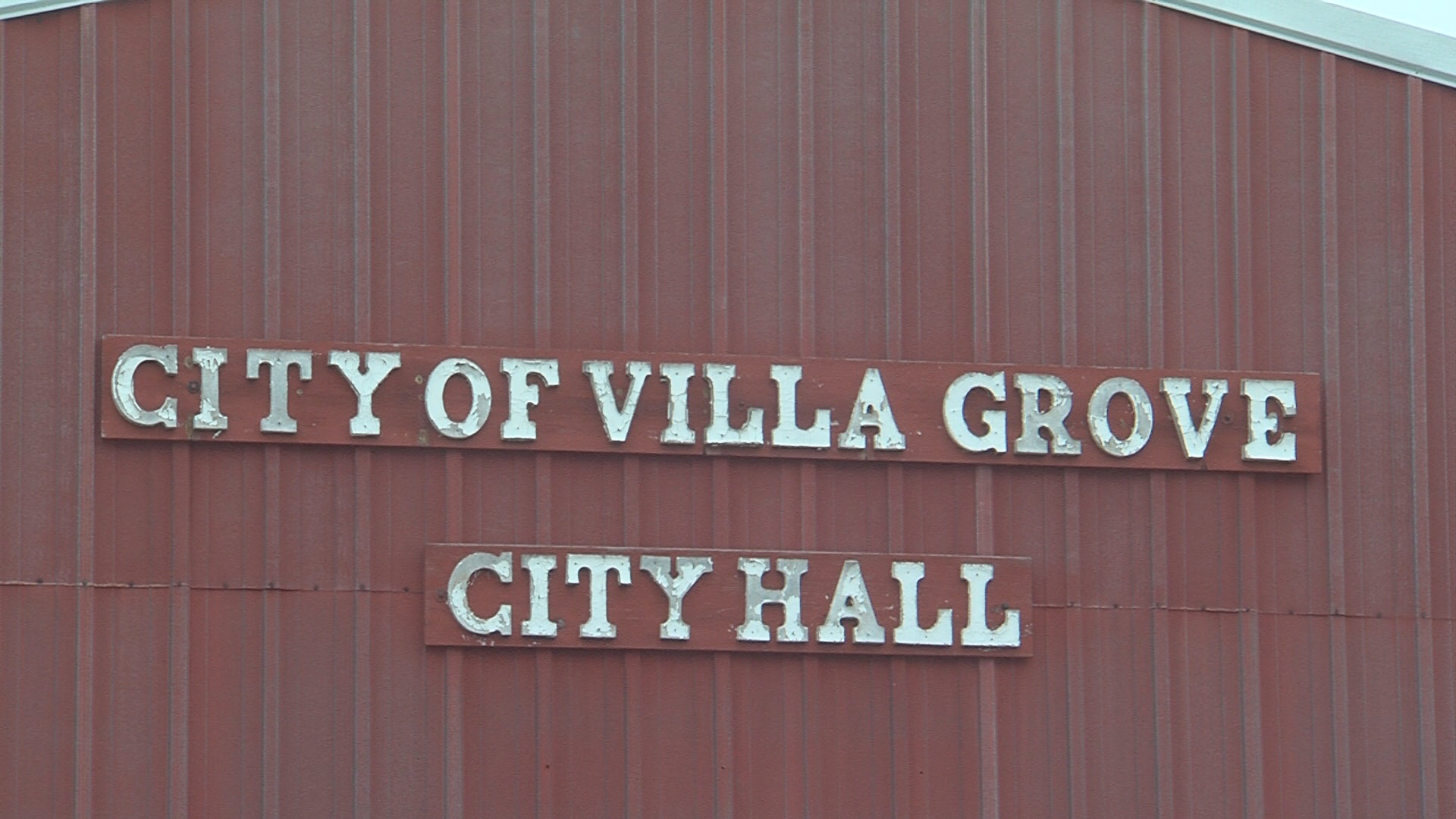 VILLA GROVE- Since imposing a 1 percent sales tax in January 2010, the city of Villa Grove has generated $250,000 for its emergency services.
City Council has transferred $150,000 of that directly to the general fund, which includes money for both the fire and police departments as well as ambulance services.
The remaining $100,000 is being set aside to collect interest for future emergency service projects.
City alderman Stan Miller tells our news-sharing partners at the News-Gazette that some of the saved money will go toward relocating the fire department and ambulance service.
On Saturday, residents said they fully supported the ordinance.