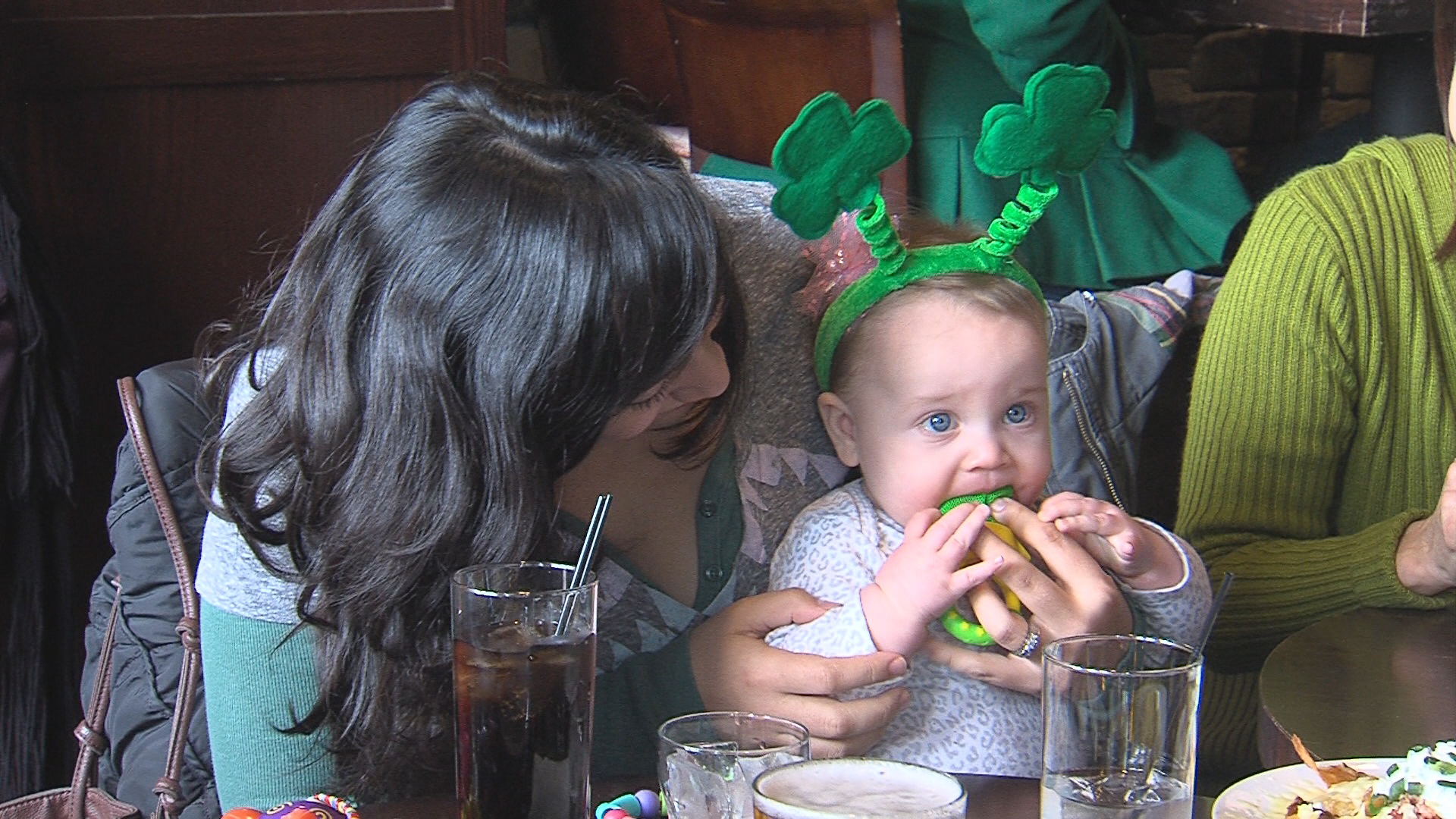 CHAMPAIGN- While many were enjoying St. Patrick's Day festivities on Sunday, others were working hard to pull them off.
At Dublin O'Neil's in downtown Champaign, Director of Operations Joshua Huddleston says St. Patrick's Day weekend is their busiest of the year. He says up to 4,000 people dropped by the Irish pub, to enjoy traditional dishes and live music.
Other businesses, like Sylvia's Irish Inn, held events for the holiday as well. From 2-4 p.m. the Dublin native hosted her annual St. Patrick's Day tea party, complete with live music, drinks and desserts.