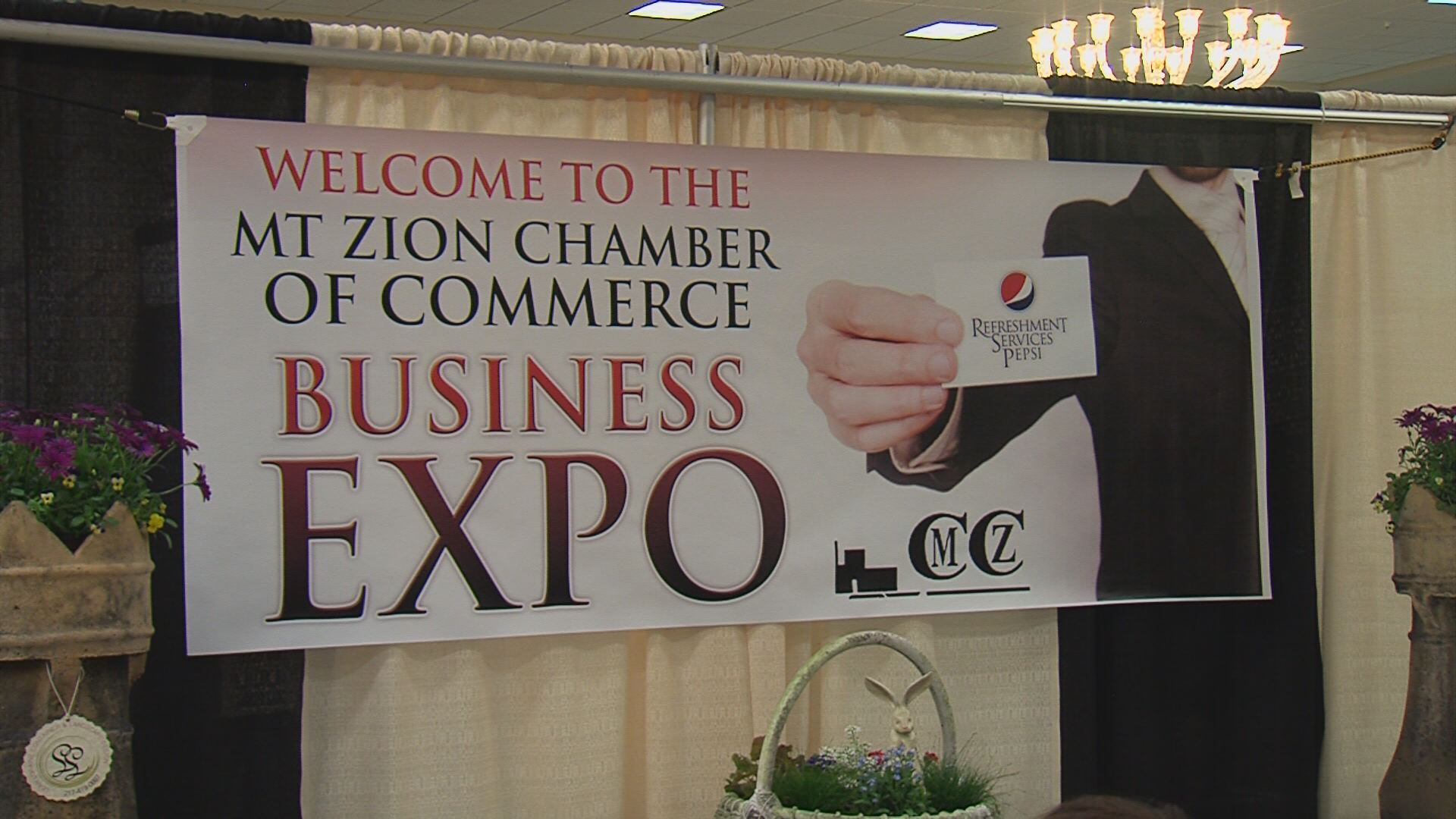 Saturday people took a look at what Mt. Zion businesses had to offer.
The Chamber of Commerce put on a business expo.
People in the area stopped by the convention center to see what's going on in Mt. Zion.
Reverend Bill Pyatt, the Vice President of Mt. Zion's Chamber of Commerce said, Save More Pharmacy is a new business coming to Mt. Zion. It will be next to the convention center by the end of April.