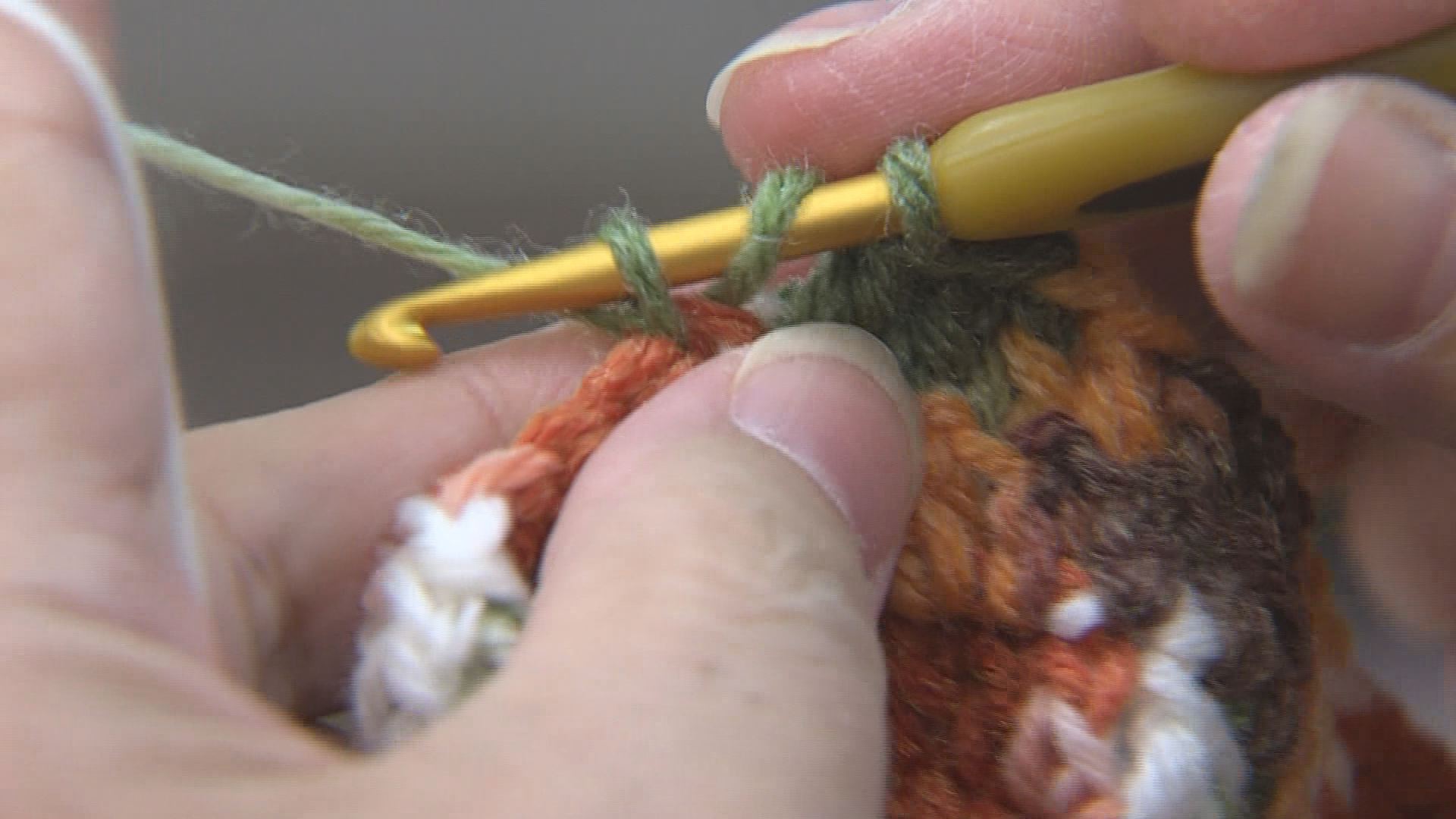 Kids in South Africa are receiving blankets and quilts from a group in Central Illinois.
Snuggles is supporting under privileged children through generous gifts of love in every stitch.
A group knits squares of yarn which are then shipped to South Africa.
The stitch-a-thon was held at the Lincoln Square Mall in Urbana on Sunday.
People went through pounds of yarn in hopes of easing the load on mothers and daycares.
Jennifer Millay, a Snuggles coordinator said, "the wonderful thing is that we ship them as squares and these women in the community are invited to come and pick out these squares. They have to put the squares together into a blanket and so they've put a little work into it and so it becomes something they've invested time and energy in as well."
Snuggles host monthly stitch-a-thons to knit the squares. It has been going on for about six months.
About 50 people showed up for the first stitch-a-thon.
They've sent over 12,000, 6-inch squares so far.
For ways to donate your time email Snuggles.Southa@gmail.com.