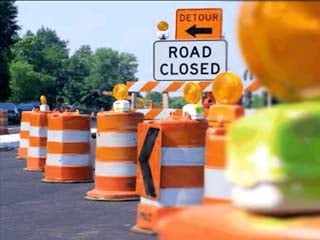 Decatur - The state is broke. But there is still money to resume expansion of Route 51 near Assumption.
As warmer weather approaches work will begin to continue expanding the highway into four lanes.
"Right now there's two projects," Jim Schwarz of the Route 51 Coalition told WAND News. "One underway that should finish up the Assumption bypass this fall. We'll be starting on the next segments, about four and a half miles, that will take it down to about three miles north of Pana."
Planning is underway for a Pana bypass. Feasibility studies will begin to expand the highway all the way to Centralia. But right now there is a lack of money to complete those portions of the project.
"After this current section that will start this summer there's no additional funds available for construction on Route 51 at this time," Schwartz said.