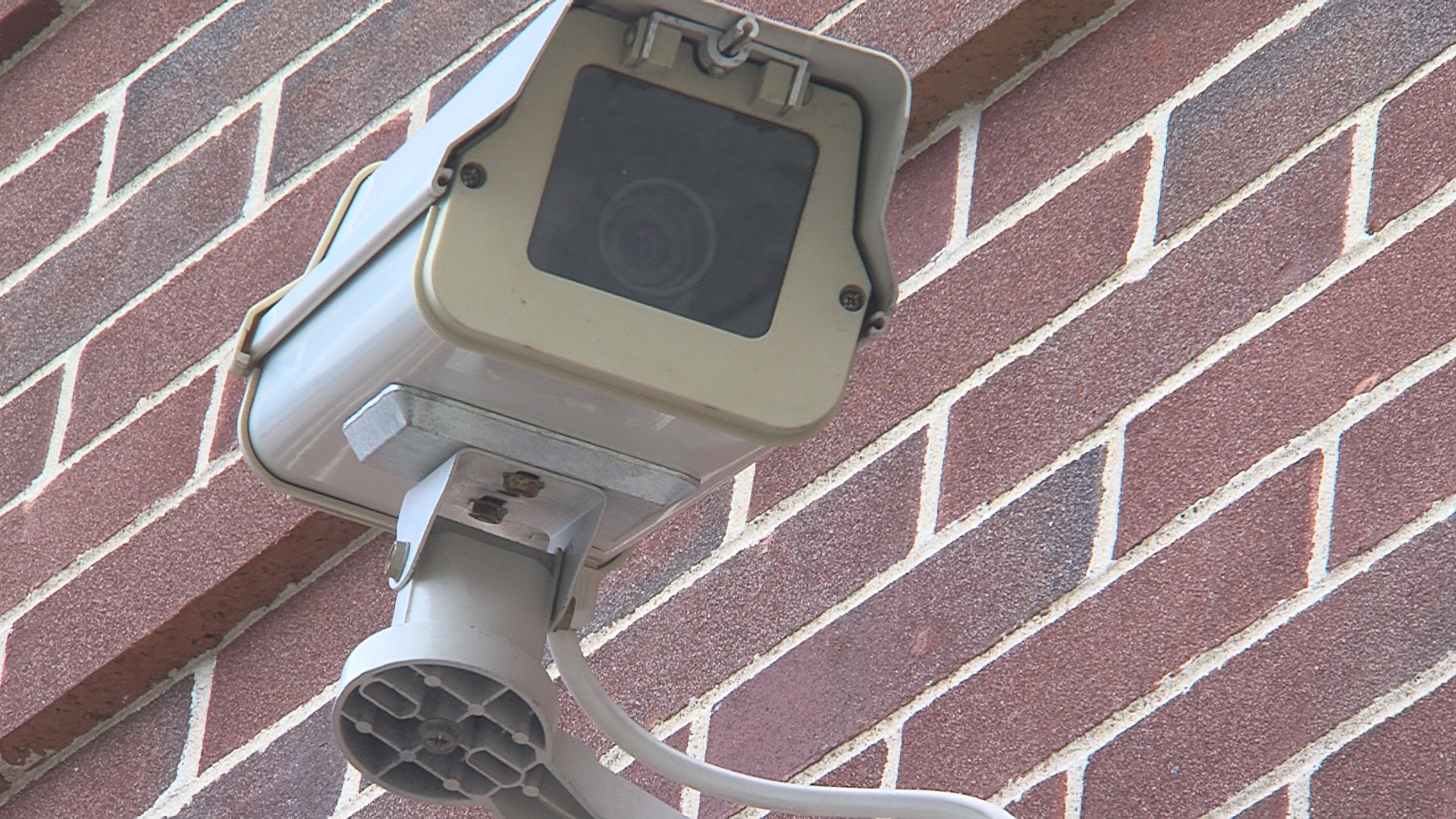 CHAMPAIGN - University of Illinois police plan to add hundreds of security cameras throughout campus this year.
By the end of 2013, they could have up to 1100 at various locations, including residence halls, department buildings and other campus facilities.
Since 2005, the department has increased their number of cameras from 13 to nearly 900.
Detective Tim Hetrick says surveillance video has helped in several investigations.
Cameras range in cost from $300 to $3,000, not including installation. Hetrick says the cameras are not paid for by the police department. Cameras are funded by the department or facility requesting their installation.