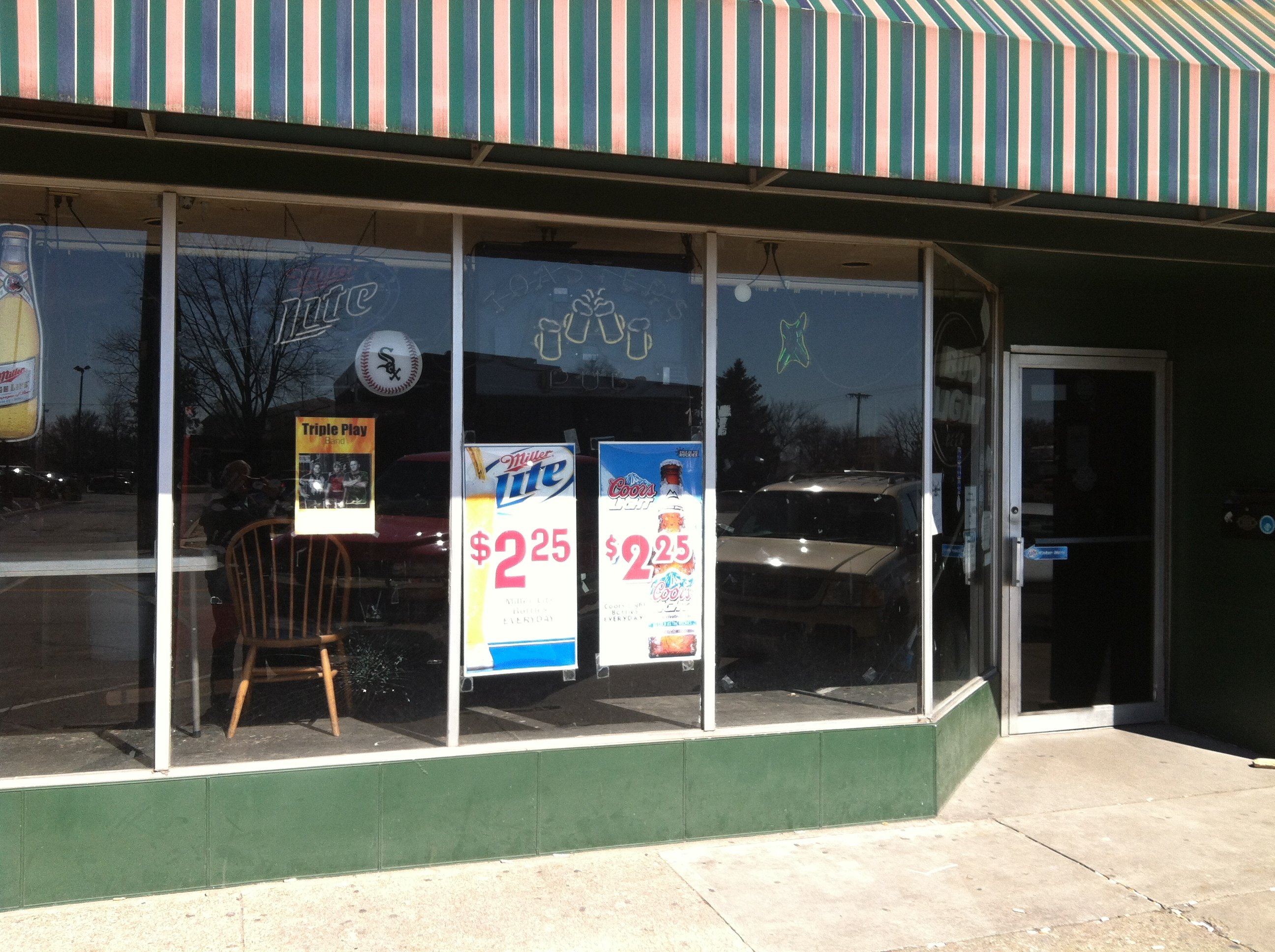 Mattoon - A bartender killed in Mattoon suffered a single gun shot wound to the head. That's the finding of the Coles County coroner.
Mattoon Police were called to a bar called "Toasters" at 1408 Broadway Avenue on Monday evening around 7:37pm. When they arrived they found the bartender unresponsive. Paramedics worked on the man until it was determined he had died.
The victim is identified as 33 year old Benjamin Newton. Police determined cash was taken from the tavern and are calling the case a "robbery - homicide." Police are attempting to talk to people who may have been in the bar before the shooting.
People with information about the case can contact the Mattoon Police at 217-235-5451. Or CrimeStoppers at 1-866-345-8488. Tips can also be sent by text to: "Crimeleads" 274637.
Police say they are seeking the public's help in identifying a "person of interest," described as a white man wearing a striped, distinct coat. Mattoon police have posted the security camera images on their Facebook page.