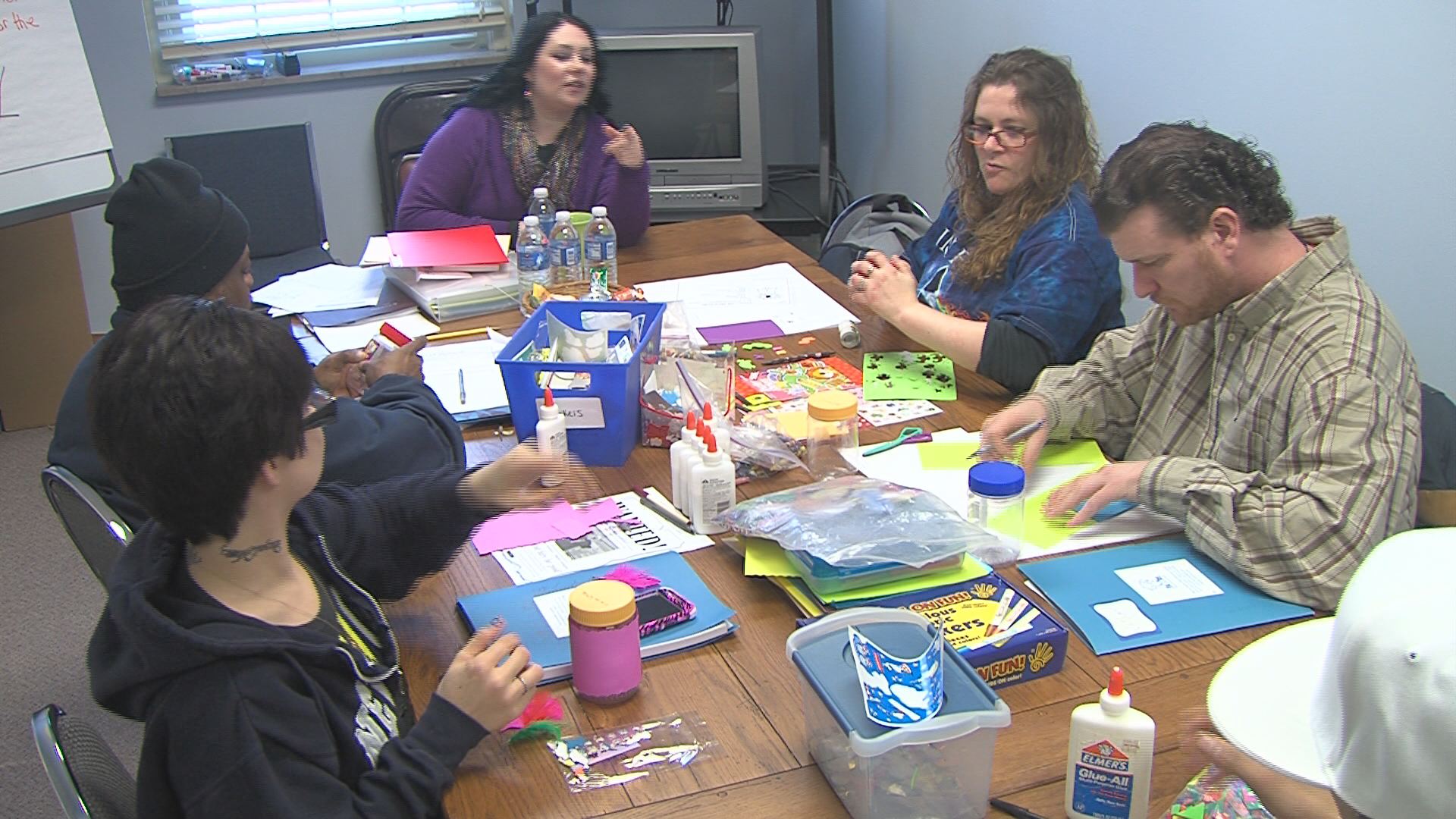 DECATUR -- Some local parents are getting a second chance at learning how to be better moms and dads.
At the Macon County Child Advocacy Center, the Nurturing Parent class is helping local parents learn more about parenting.
It's a 19 week course with a different theme each week. This week's topic was family morals and values.
It's helping parents like Kimberly Betzer, who was battling bipolar disorder while caring for a special needs child. She gave up her girls to foster care back in august.
Eventually, she wants to get her daughters back, but is happy to know they're thriving in a foster home.
"I want my daughters to someday know, 'Hey, mom did this. And mom loves you. I loved you so much that I had to do this,'" said Betzer, who isn't sure when she can be reunited with her daughters.
"I'm fighting so hard to get them back," Betzer said. "Because they are so worth it."
The current group of parents will graduate from the course next week. But even after graduation, they can continue using the Child Advocacy Center as a resource.
The class is free and open to anyone in the community. Call MCCAC at 422-6294 to sign up.